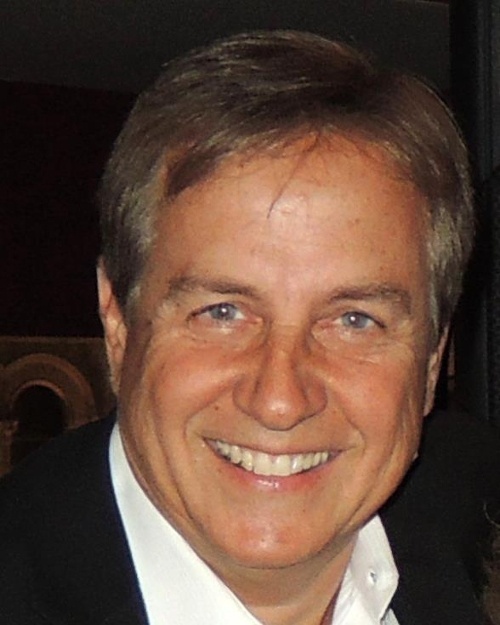 IDW President and COO Greg Goldstein is adding the Publisher role at IDW Publishing, the company announced today. Ted Adams, CEO of parent IDW Media Holdings formerly held that role. "As company President, Greg has proven to be an invaluable asset to IDW and continues to put his heart and savvy into a company that is near and dear to me," Adams said. "His passion coupled with his intimate knowledge of the business will serve him well as head of publishing."
The publishing group has also been re-organized, with Chief Creative Officer Chris Ryall moving back into the Editor-in-Chief role, which he relinquished last year (see "
Editorial Group Restructuring at IDW Publishing
"). David Hedgecock, who became EIC last year, has moved to the newly created role of Associate Publisher.
This is the first major reorganization affecting Adams' role since he took over the expanded responsibilities of running the holding company 2-1/2 years ago (see "
Corporate Reorganization to Lead IDW to Exchange Listing
"). IDW's media operations are becoming an increasingly important part of the company's performance (see "
IDW Reports Lower Publishing Revenues, Profits in Quarter
"), and Adam's diminished responsibilities in running publishing will give him more time to run the other parts of the company.
Goldstein expressed his thanks to Adams and confidence in the reorganized team. "I could not be more honored that Ted has put his trust in me to continue guiding the direction of IDW's future in this expanded role," he said. "Equally, I have tremendous faith in Chris, David, and the rest of the IDW team to help lead us to even greater success."
We talked to Goldstein at San Diego last summer, to get his views on the market and on IDW (see "
ICv2 Interview: IDW Publishing President and COO Greg Goldstein
").