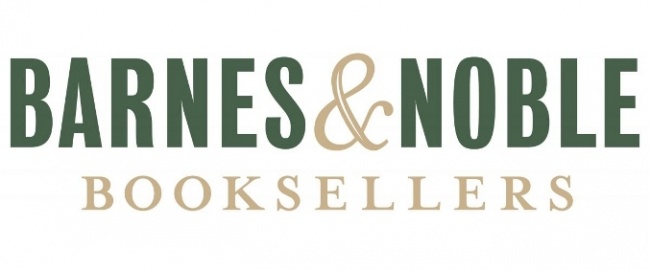 Barnes & Noble reported another bad quarter (ended April 28), finishing off a year of them, as declining store traffic drove weak sales. Sales were down 3.9% for the company's fiscal Q4, with comp sales down 4.1%. In terms of product categories, book sales were down 3.4%, with non-book categories down 4.5%. Of those, gifts, music, and DVDs were all down double digits, partially offset by positive trends in toys and games and café.
The trends were actually an improvement over last quarter (the holiday quarter), when sales were down 5.8% (see "
Barnes & Noble Sales Down 5.8% for Quarter
").
The company lost $21.1 million in the quarter, down from a loss of $13.4 million in the year ago period. Earnings were worse than expected, the fourth consecutive quarter B&N has missed earnings expectations.
For the year, sales were down 6.0%, with same store sales down 5.4%. Barnes & Noble lost $125.5 million for the year, vs. a $22 million profit in the previous year, with a $135.4 million non-cash impairment charge the biggest factor driving the poorer performance.
After years of unending losses on Nook (devices and digital content combined), B&N made $3.5 million of EBITDA (earnings before interest, taxes, depreciation, and amortization) on lower expenses. Nook sales declined 24% for the year, to $111 million.
B&N opened three new stores and closed six in the fiscal year, ending the year with 630 stores.
Looking for positives under analyst's questioning in the earnings call, execs pointed to toys and games as showing positive sales trends in the current quarter, and leading sales improvements for the next fiscal year. Space devoted to DVDs and music is planned for reduction, with toys and games among the categories that will pick up some of that space. There was also much talk of smaller stores in B&N's future as its leases turn over, with hopes for an increasing store count to offset the reduced square footage.