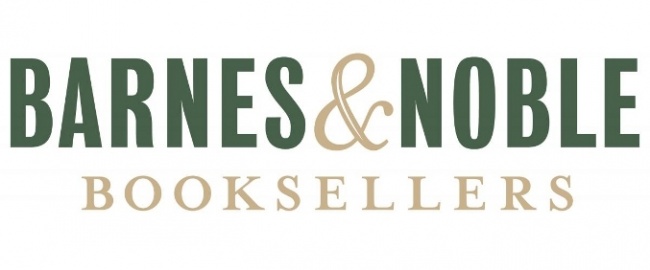 Barnes & Noble comp store sales declined 5.8% for its fiscal third quarter ended January 27, 2018, the company reported. The declines follow a December with lower traffic and disappointing sales (see "
December Brings Down the Holiday Season
"). Sales did pick up in January, the company said, with declines of 3.5%.
Barnes & Noble lost $63.5 million in the quarter due to a one-time impairment charge of $133.6 million and a charge of $10.7 million for expenses related to the layoffs of hundreds in February (see "
Barnes & Noble Laying Off Hundreds
"). Absent those charges, the company would have been profitable for the quarter.
The company continued to elaborate on the turnaround plan announced in December (see "
Barnes & Noble Cutting Toys and Games, Gift SKUs
"), revealing that experimentation with new store formats continues, in the conference call (via
Seeking Alpha
). It completed opening five test stores in multiple sizes with expanded food and beverage offerings, and table service. There are no plans to expand the number of stores in those formats.
The next round of store prototypes reflects the company's desire to cut the number of SKUs in non-core categories and reduce the store size: the prototypes will be 14,000 square feet, down from an average of 26,000 square feet now, nearly a 50% decline in average store size.
Toy and game and café sales grew in the quarter, CEO Demos Parneros said, and book sales declines were less than the overall decline.
Parneros emphasized that Barnes & Noble will continue to participate in the toys and games categories, although SKU counts may decline. "[W]e just felt like we had too much assortment, but we are very committed to the stationery, gift, toys and games businesses as really they are an important part of our assortment and our value prop to the customer," he said.
It does not sound like there are significant store closings in the offing; around 95% of Barnes & Noble stores are cashflow positive, CFO Allen Lindstrom said on the conference call.