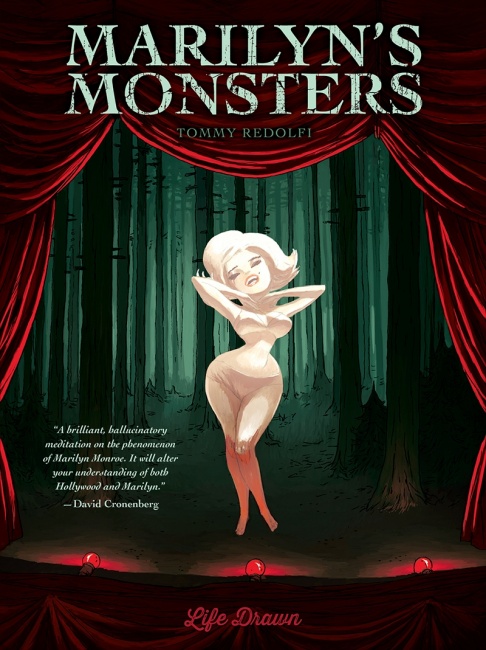 Humanoids has announced the second wave of titles for its recently launched Life Drawn imprint. Running the gamut from biography of famous movie stars to memoir, the first of the new releases will be in stores in September.
Marilyn's Monsters from Tommy Redolfi meditates on the life of Norma Jean Baker as she comes to a twisted Hollywood Hills filled with freaks and broken-down trailers and begins her dark journey to becoming Marilyn Monroe. The 248-page softcover will be in stores September 4 for an MSRP of $29.95.
Writer Jimmy Bemon and artist Emilie Boudet explore the struggles of a boy trying to reconcile his Jewish and Catholic heritage in
Superman Isn't Jewish (But I Am...Kinda)
. The 112-page softcover is in stores on October 2 for an MSRP of $14.95.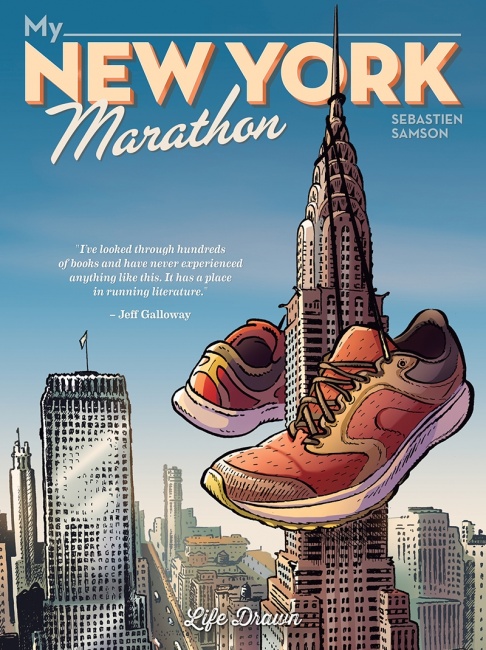 Sebastien Samson takes a quiet, aging teacher on
My New York Marathon
, an autobiographical tale about the ways training for a race changes a person. The 192-page softcover has an MSRP of $19.95 and will be in stores October 30.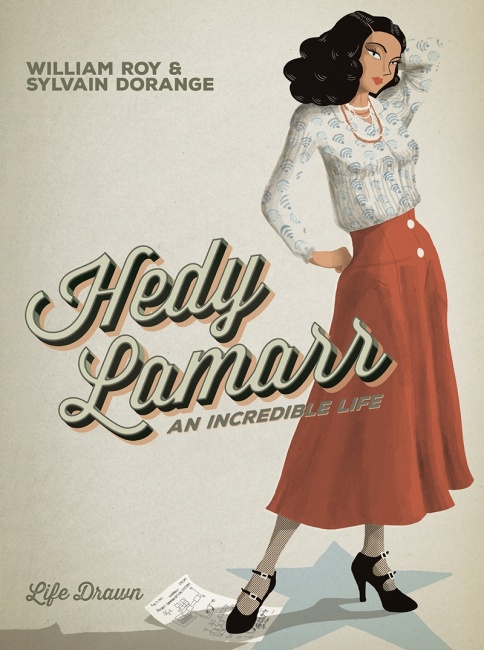 Hedy Lamar: An Incredible Life from writer William Roy and artist Sylvain Dorange profiles the silver screen star, whose genius intellect revolutionized technology. The 176-page softcover will be in stores on November 6. MSRP is $19.95.
Life Drawn spotlights personal and political stories set in the real world. The imprint launched in April (see "Humanoids Launches New Real Life Graphic Novel Imprint, Life Drawn"). This fall will also see the release of two sequels to the original wave:
Kabul Disco Book 2: How I Managed Not to Get Addicted to Opium in Afghanistan by Nicolas Wild (September 18; 176 pages; $19.95 MSRP)
Vietnamese Memories Book 2: Little Saigon by Clement Baloup (November 13; 256 pages; $24.95 MSRP)
Click on the Gallery for cover images.