Bande dessinee publisher Humanoids will launch Life Drawn, a new graphic novel imprint featuring stories set in the real world, with new releases beginning next month.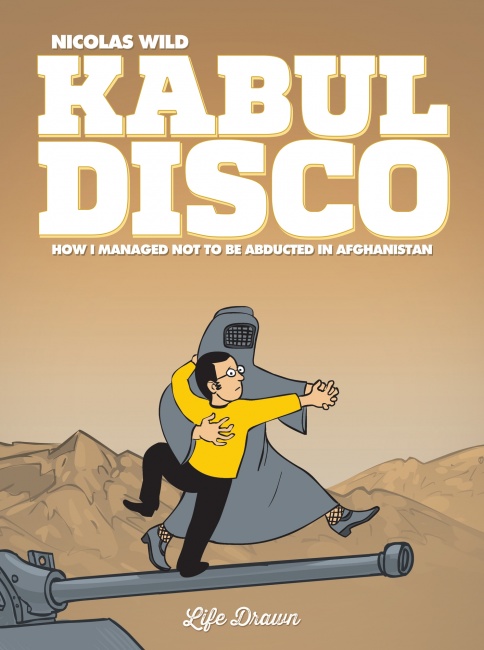 Kabul Disco: How I Managed Not to Be Abducted in Afghanistan
, by Nicolas Wild, will release April 4. The story is Wild's satire-laced travel memoir of his travels in Afghanistan while drawing an adaptation of the Afghan constitution. MSRP for the 160-page volume is $19.95. The second book in the series will be released in September.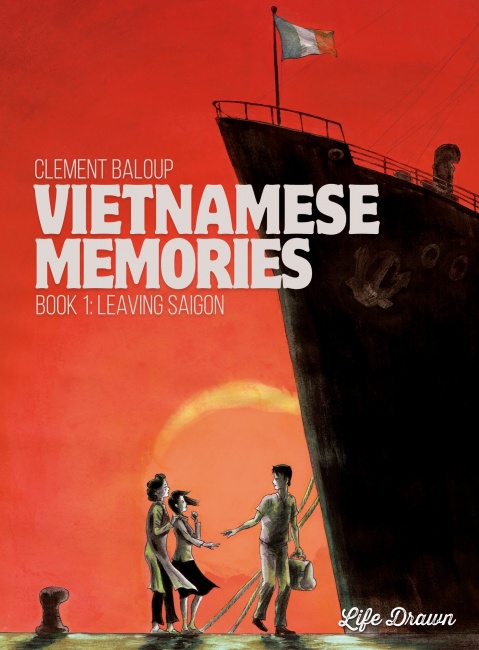 Vietnamese Memories: Leaving Saigon
, by Clement Baloup, will release May 29. This is the first of a three-volume series that tells the stories of five families forced to leave their native lands. The 164-page volume will sell for $19.95.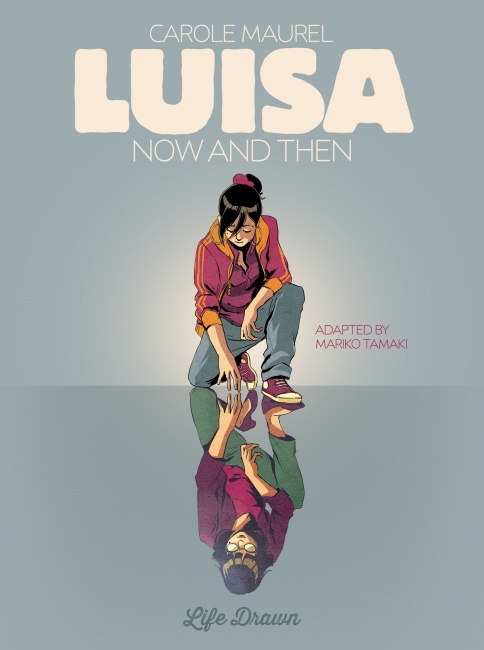 Luisa: Now and Then
, by Carole Maurel, adapted by Mariko Tamaki, will release June 20. The story of self-acceptance and sexuality is told through an encounter between a disillusioned photographer and her lost teenage self who has traveled into the future. The publication date is timed for Pride Month. The 272-page volume will retail for $29.95.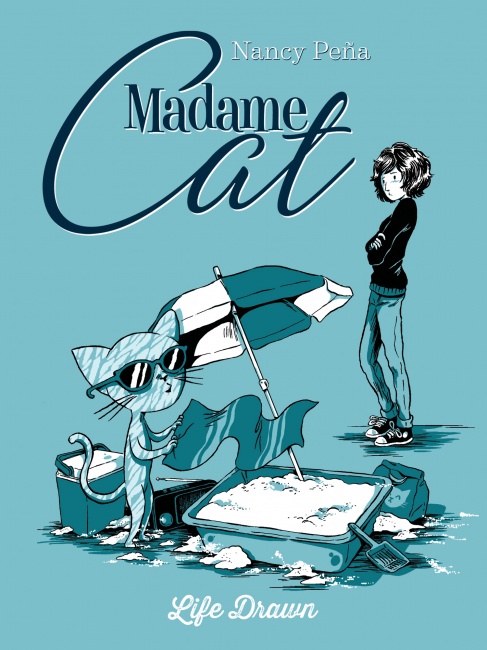 Madame Cat
, by Nancy Pena, is a series of vignettes about a pet who thinks she's an owner. The 128-page volume will release July 4 at $12.95.
Click Gallery below for full-size pics of all four covers.