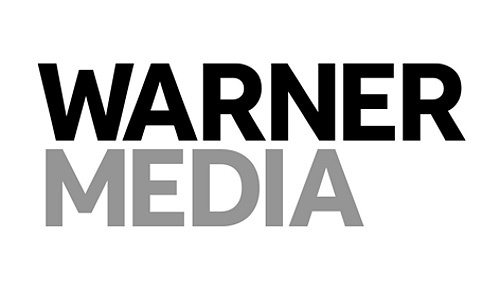 WarnerMedia has picked up two powerful geek streaming companies as the result of a recent deal by new parent AT&T, the companies announced. The new deal gives WarnerMedia control of anime streaming powerhouse Crunchyroll and digital media company Rooster Teeth, which produces the hit animated series
RWBY
, among others.
The assets came into WarnerMedia when AT&T acquired the majority share of Otter Media from The Chernin Group, with which it co-founded Otter in 2014, last week. Combined with AT&T's minority share, the portion owned by Chernin gave AT&T 100% control of Otter. AT&T immediately placed the Otter Media brands into WarnerMedia, which it acquired this summer (as Time Warner) after the conclusion of a court battle with the Department of Justice (see "
Judge Rules Against DOJ: AT&T Will Acquire Time Warner
").
Chernin had contributed its controlling interest in Crunchyroll, which it acquired in 2013 (see "
Crunchyroll Sold
"), to Otter as part of the founding of the company a year later.
At the time of the new deal, Crunchyroll was part of Ellation, which also owned subscription video company VRV. Other Otter Media assets included Rooster Teeth parent Fullscreen, and stakes in global content studio Gunpowder & Sky and Hello Sunshine, a media company founded by Reese Witherspoon.
The deal gives WarnerMedia a strong streaming asset (Otter serves over 73 million unique monthly users and at its current pace will deliver over 75 billion video views in 2018) as well as control of powerful original content, both of which could be used in numerous ways by other WarnerMedia divisions.