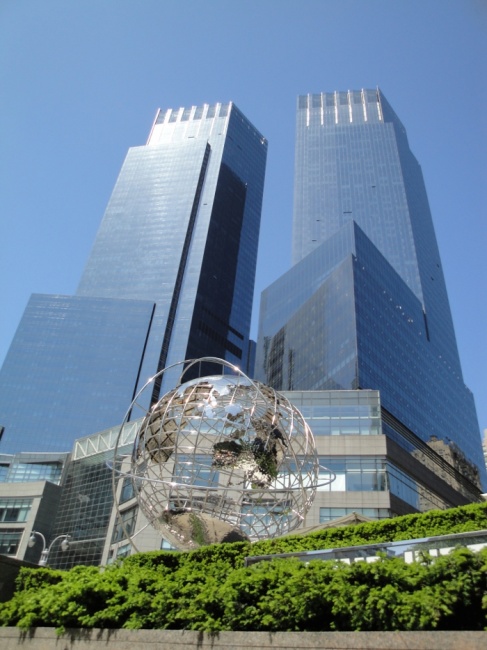 A federal judge has ruled that the proposed acquisition of Time Warner by AT&T may go forward, clearing the way for similar deals such as the proposed Comcast bid for Fox assets. In a 172-page ruling, U.S. District Judge Richard J. Leon held that "…the Government has failed to meet its burden to establish that the proposed transaction is likely to lessen competition substantially," and denied the Government's request for an injunction to block the deal.
The Department of Justice had taken an unusual stance to attempt to block the deal, that a vertical merger between a distributor of content and a creator of content could lessen competition; usually such arguments are made when companies acquire their competitors. The argument held no sway in Judge Leon's court, and the deal was approved without conditions.
The ruling came just in time. The suit was filed last November (see "Justice Department Sues To Stop AT&T Acquisition of Time Warner"), and the judge in his ruling noted that if the deal didn't close by June 21, Time Warner would have to pay AT&T a $500 million break-up fee. Outside the courthouse, AT&T lead trial attorney Daniel Petrocelli told reporters things were going to move fast in the wake of the ruling. "This transaction is going to close no later than June 20," he said.
The original deal was signed back in October of 2016 (see "The Phone Company May Buy Time Warner (and DC)").
In a sense, this deal reconstitutes a vertical relationship of the sort that existed back when Time Warner owned Time Warner Cable, although the ownership roles are reversed, so it's unclear what the impact will be. AT&T may decide to leave the creative companies alone as Comcast has with NBC Universal, or choose to get more involved.
Comcast is poised to try to outbid Disney for most Fox television and movie assets now that the court has decisively rejected the government's attempt to block vertical mergers between distribution and content (see "Comcast Planning a Bid for Fox Assets"). The break-up fee to Disney if Fox decides to take a better offer is $1.52 billion (see "Comcast Publicly Commits to Bidding on Fox Assets"), so the Comcast offer would have to be substantially more than Disney's, which includes a $52.4 billion payout in Disney stock and $13.7 billion in assumption of debt for a $66.1 billion total value.