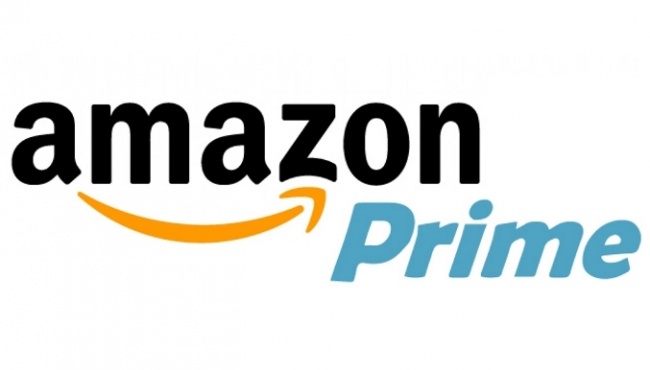 Amazon is making a big move to take over the "last mile" of delivering packages to its customers, placing an order for 20,000 Mercedes-Benz Sprinter vans, the company announced Wednesday. The vans will be built at a newly opening plant in North Charleston, South Carolina, which delivered its first Sprinter van to Amazon.
Amazon announced in June that it was recruiting entrepreneurs to start local delivery services, offering discounts on Amazon-branded vehicles and uniforms, fuel, insurance, and other business necessities. Now it's clear that at least 20,000 of those discounted vehicles will be the Mercedes Striker vans.
UPS operates 119,000 delivery vehicles, so Amazon's start-up fleet will have around 17% the number of vehicles UPS has by the time this initial order with Mercedes-Benz is delivered.
While Amazon has opened over 100 distribution centers in the U.S. in recent years, acquired its own aircraft, opened an air hub (see "
Amazon Building Air Hub
"), and moved freight between its distribution centers and to UPS, Federal Express, and the U.S. Postal Service for delivery, this is its first move to offer delivery to the final customer on Amazon vehicles.