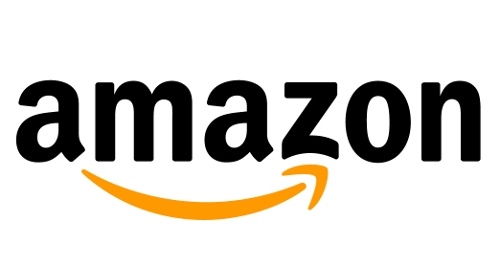 The largest online and brick and mortar retailers in the U.S. are doubling down on fast delivery, with Amazon investing in a 2000-employee air hub near Cincinnati, and Walmart offering free two-day delivery with no membership.
Amazon's new Hebron, Kentucky air hub will be used as a central location for the company's fleet of cargo jets, which is planned to grow to 40 jets from the initial 20-jet lease (see "
Amazon Acquiring Air Fleet
"). The move marks a new level of logistics investment for Amazon, which is steadily encroaching on the portions of its supply chain for which it had previously used third party companies. The UPS national air hub is nearby in Louisville, Kentucky, and this will give Amazon, a big UPS customer, some similar capabilities. And with Amazon's growing fulfillment services for its retailing customers, the day is fast approaching when those services will extend all the way to the customer's door.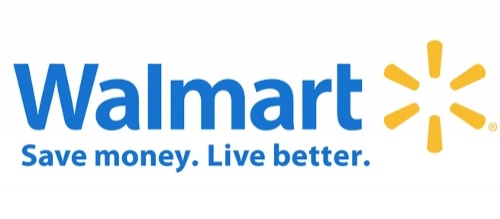 Meanwhile, Walmart is showing signs of shaking off its two-decade slumber in ecommerce by offering free two-day freight on over two million items with a $35 order and no membership fee. This puts its offering superior to Amazon's for some customers; Amazon offers 2-5 day delivery free with a $35 order (or two-day delivery free with an Amazon Prime membership).
Walmart is undoubtedly planning to deliver most of those two-day orders via ground delivery using third party carriers. Amazon now has 149 distribution centers and 20 sortation centers worldwide, but Walmart has 172 distribution centers for its Walmart and Sams chains in the U.S. That puts its distribution network within range of most of the U.S. population within two days.