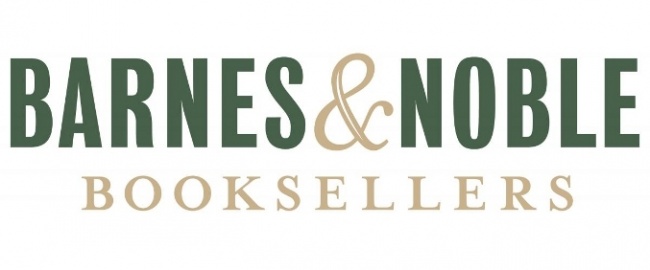 It seems like we've heard this before: Barnes & Noble had unexpectedly bad sales and losses in its most recent quarter ended July 28, the company reported today. Sales were down 6.9% to $795 million for the quarter, with comparable store sales down 6.1% vs. the same quarter a year ago. Sales of books were down 7% and non-book categories down about 3%, analysts were told in the conference call.
The 6.1% comp store sales declines were the second worst percentage drop in the last five quarters, which had declines (from most recent to oldest) of 4.1% (see "
Another Bad Quarter, Year for Barnes & Noble
"), 5.8%, 6.6%, and 4.9%.
Despite expense cuts, the quarterly loss took a big jump in the quarter to $17 million, up from a $10.8 million loss in the year ago period.
Management touted positive monthly trends, with monthly same store sales declines for May through August of 7.8%, 6.1%, 4.5%, and 0.8%, but investors weren't buying it, driving the stock price down over 8% on Thursday.
The company talked about a number of initiatives during the conference call (transcript via
SeekingAlpha
) including order online-pick-up in store, in-section shelf talkers, local store events (including book clubs and Thursday game nights), eliminating the big front-of-store Nook displays, and expanded educational toy and game assortments tied to the Toys 'R' Us bankruptcy.
Beyond smaller stores, the company is not ready to commit to a new store format, which is still in test. And despite good sales for its expanded restaurant test, the company says the bottom line is "awful," and the concept needs more work.
The search for a new CEO is not going to be discussed until the board meeting after the shareholders meeting in October, following the unexpected firing and subsequent lawsuit of Demos Parneros, who had the position for only a year (see "
Barnes & Noble's Fired CEO Sues the Company
"), Executive Chairman Len Riggio said in the conference call.