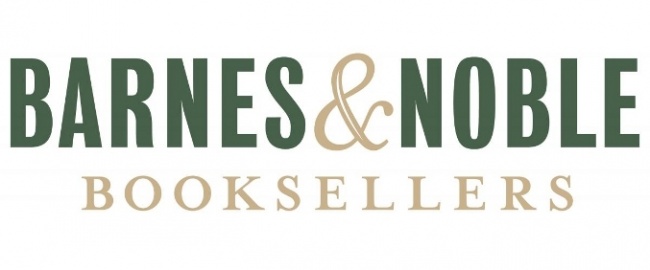 A Special Committee of the Board of Directors has been selected to evaluate strategic alternatives for book chain Barnes & Noble, the company announced. Multiple parties, including Chairman Leonard Riggio, have expressed interest in an acquisition, the company said.
One reason for a formal process to evaluate alternatives is that the company "has observed rapid material accumulations of its stock by a party of parties that cannot be identified." At least one investor has publicly disclosed accumulation of over 5% of the company's stocks under SEC rules: activist investor Richard Schottenfeld said he'd accumulated 6.9% of the company's outstanding shares in a filing on September 6, according to
Seeking Alpha
.
A couple of other steps have been taken. Riggio has committed to vote his shares on behalf of any plan approved by the Special Committee to show a commitment to an independent evaluation process.
And the board has adopted a poison pill to thwart a hostile takeover attempt, in the form of a short-term Shareholder Rights Plan. The Plan provides that if a person or group acquires 20% or more of the company's stock without board approval, the remaining shareholders can acquire preferred shares equivalent to common at a 50% discount. The Plan was adopted "to maximize the likelihood of a successful outcome for the strategic alternatives process."
The company is not exactly tidied up for a sale. Revenues in its most recent quarter were down 6.9%, contributing to a $17 million loss (see "
Barnes & Noble Sales Just Keep Going Down
"). And the former CEO, who was fired after a failed sale of the company, is suing for breach of contract and defamation (see "
Barnes & Nobel's Fired CEO Sues the Company
"). According to the complaint, that sale fell apart after due diligence, implying that the condition of the company was worse than it initially appeared.