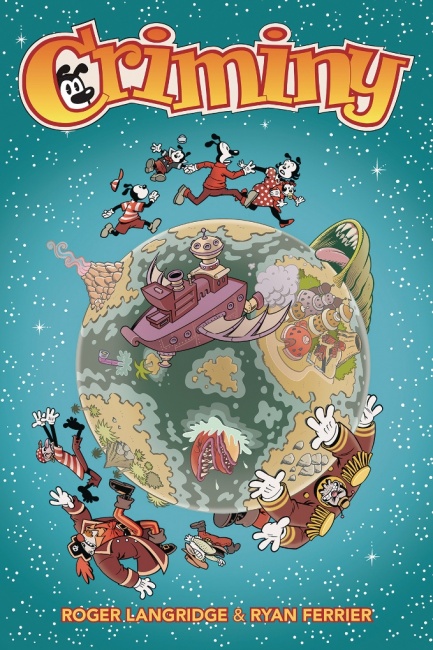 Adults love to give kids books as gifts, but the kids aren't always thrilled with the adult's choices. Your store can offer gift-givers what kids really want: comics! Here are a dozen fun, light 2018 graphic novels that will appeal to kids in a variety of age ranges (and plenty of grown-ups as well).
Click the Gallery below for our selection of 2018 kids graphic novels for the holidays!
For all our Gifts Week articles on 2018 holiday merchandising, see "
It's Gifts Week at ICv2!
"