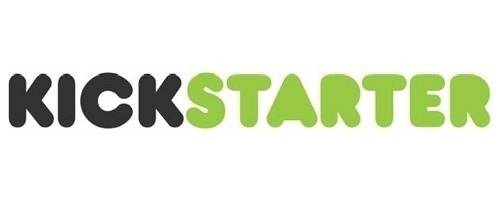 Successful tabletop game projects raised $165.3 million on Kickstarter in 2018, up 20% from the $137 raised in 2017, according to the annual
report from ICO Partners
. The number of successfully funded tabletop game projects was also up 20% in 2018, to 2,336. This is the fourth consecutive year of growth for tabletop games on Kickstarter; the category has grown six of the seven years since the platform launched in 2011.
The 20% growth rate for tabletop games accelerated from the first half of the year, when it was 14%, according to ICO Partners' mid-year report (see "
Tabletop Game Kickstarter Dollars Up 14% in First Half of 2018
").
The odds of success for tabletop game projects was up slightly, from 62% in 2017 to 63% in 2018. Big money projects had a big year, with 64 projects raising over $500,000, double the 34 projects above that threshold in 2017.
Within the larger Games category, which includes video games and other groupings in addition to tabletop games, over ten times as much money was raised for tabletop games as was raised for videogames, illustrating the strength of the tabletop games community on Kickstarter.
Overall, $564 million was raised across all categories on Kickstarter in 2018, the lowest dollar total since 2014 and down 6% from 2017, according to the report. Efficiency improved: projects on the platform were down 17% from 2017, while projects funded were only down 3%.