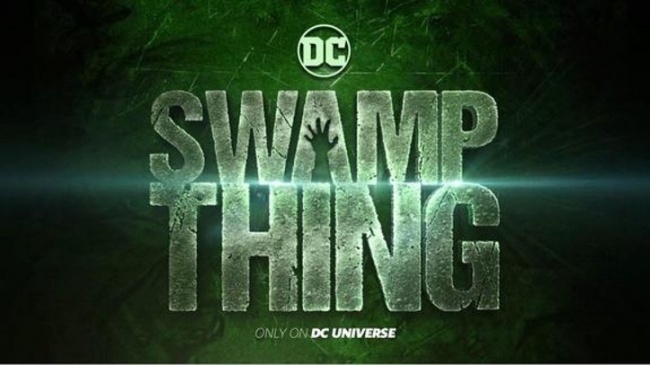 We round up geek TV news from the last few days.
Warner Bros. has finished shooting on the first season of
Swamp Thing
, and released a teaser (below). The wrap was apparently unexpected, with the shutdown after 10 episodes were shot instead of the planned 13, according to local newspaper
Wilmington Star News
, which cited "sources" as saying that the truncation of the first season was part of an evaluation of the DC Universe streaming service.
Fox has cancelled
The Gifted
after two seasons, according to
Deadline
. It may be a better fit for Disney+, with low linear ratings but good performance in online viewing, according to the report.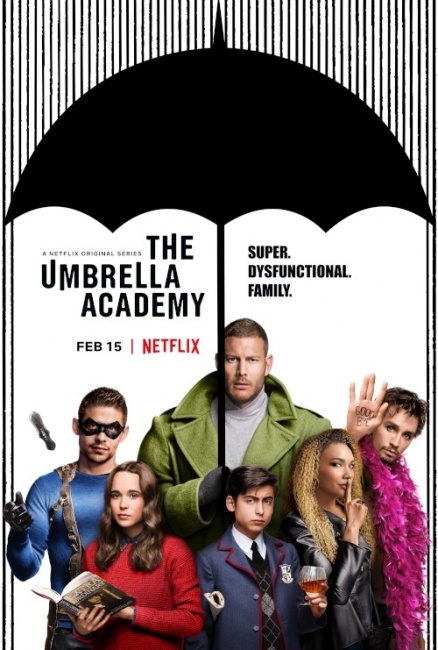 There's a reason
Umbrella Academy
has been moving all those graphic novels lately (see "
March 2019 NPD BookScan – Top 20 Adult Graphic Novels
"); the show drew viewers from 45 million member households worldwide in its first month, according to
The Hollywood Reporter
. That's a big number by any standards and a great sign of success for the series and the comics on which it's based.
And speaking of ratings, the season premiere of
Game of Thrones
on Sunday night drew 17.4 million viewers across all platforms (linear, HBO NOW, HBOGO), up from the previous record episode, the season finale of S7, which drew 16.1 million viewers. S7 eventually drew an average of 32.8 million viewers per episode when time-shifted viewing was counted, and S8 is on track to exceed that number for a big finish for the series.
Aida Croal and Michael Green, the showrunners for FX's adaptation of comic series
Y: The Last Man
, by Brian K. Vaughan and Pia Guerra, have departed over "creative differences," according to
The Hollywood Reporter
. FX announced that it had ordered the first season in February, after previously greenlighting a pilot (see "
FX Picks Up 'Y The Last Man'
"). In a tweet announcing the split, Croal said "FX has decided not to move forward with our series in its current form." The show is going to be made with the current cast and new showrunners, according to the report.