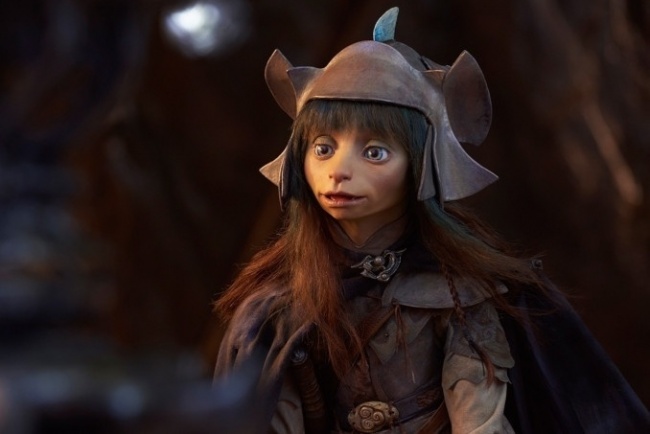 Netflix released a trailer for its
The Dark Crystal: Age of Resistance
series, which is due to drop August 30. The series has an all-star voice cast (see "
'Dark Crystal' Photos and Star-Studded Cast
"), and the video looks pretty great.
Netflix also released a teaser for
Jessica Jones
Season 3, and announced that it will drop on June 14. This is the final Marvel series to be aired on the third party streaming service; Netflix announced in February that the Netflix Defenders-verse will be no more after
Jessica Jones
wraps up (see "
Netflix Officially Cancels Marvel's Defender-Verse
").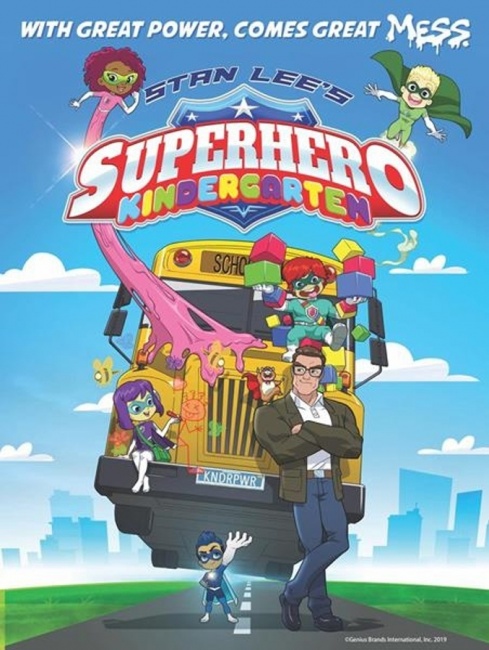 Stan Lee's Superhero Kindergarten
, an animated series created by Stan Lee as his last project, will star Arnold Schwarzenegger, who will also executive produce. Fabian Nicieza, co-creator of Deadpool, will script the series. An animated cameo of Lee will appear in every episode. The show is a co-production of Genius Brands, POW! Entertainment (Lee), and Oak Productions (Schwarzenegger).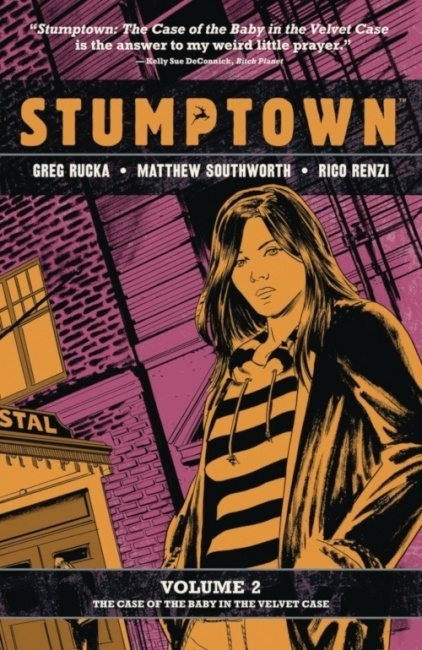 Jake Johnson has joined the cast of
Stumptown
, the new ABC series based on the Oni Press Greg Rucka series (see "
Trailer for 'Stumptown'
"), in the role played by Mark Webber in the pilot. Johnson will play opposite lead Cobie Smulders.
HBO has released a trailer with a Pink Floyd soundtrack for the third season of
Westworld
. A release date of 2020 was announced.