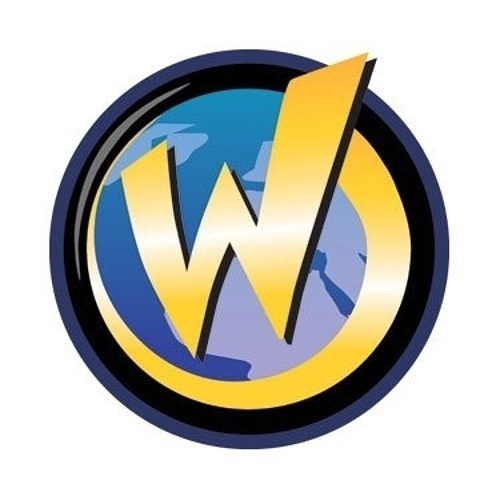 Wizard Entertainment lost $359,292 in Q2 2019, an improvement from the $505,272 loss in the same quarter a year ago.
Convention revenues were down by half, to $2,542,632 in Q2 2019 from $5,111,867 in the same quarter a year ago. Wizard ran three events in Q2, including Ghostbusters Fanfest, a first-time event, vs. four events in Q2 2018. As recently as April Wizard had planned four events in Q2 (see "
Wizard Adds Shows to 2019 Schedule
").
Revenues per event were $847,544 in Q2 2018 vs. $1,277,966 per event for the four events in Q2 2018.
Wizard recently began implementing a time-based pricing system for exhibitors that starts at $500 for all shows except Chicago through 2020, with monthly increases on a transparent schedule. The move was made in response to exhibitor concerns that they were "being 'priced out' of Wizard World shows and the pop culture convention space in general," a Wizard spokesperson told ICv2. For exhibitors that reserve early, this represents a substantial price cut. Feedback has been "outstanding," the spokesperson said, expressing satisfaction that "this will enable more of our loyal exhibitors and artists to attend more events moving forward."
Wizard was able to cut expenses, but expenses aren't going down as fast as sales, producing the ongoing losses. The Q2 loss was larger than the Q1 loss of $232,097 (see "
Wizard Swings to Q1 Loss on Declining Revenues
").
The company's balance sheet showed a book value of negative $5.3 million at the end of Q2.
Wizard Entertainment now says it plans 14 events in 2019, down one from the 15 it announced in April.