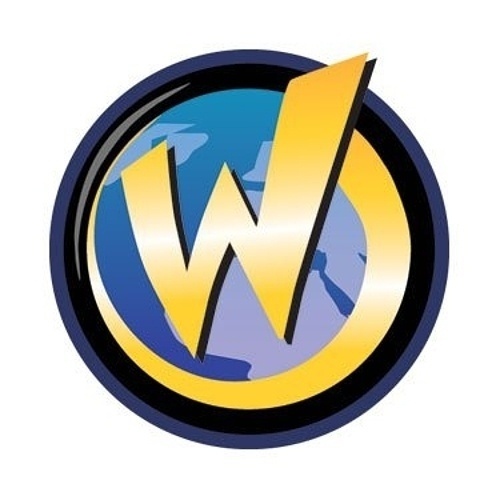 Wizard Entertainment swung from a $283,276 profit in Q1 2018 to a $143,270 operating loss in Q1 this year, according to the company's Q1 SEC filing. The biggest factor in the poorer results was a $441,183 decline in sales (down 11% on three shows in Q1 2019, same as Q1 2018). After interest expense, the company lost $223,097.
While the company has been controlling operating costs, those efforts are offset by increasing talent costs.
The short explanation: Wizard is spending more on talent to get people to come to its shows, but they aren't.
The Q1 loss comes after a $2.6 million loss in 2018 (see "
Wizard Lost $2.6 Million in 2018
").
Wizard said in the filing it will operate 14 shows this year; last month it announced 15 events (see "
Wizard Adds Shows to 2019 Schedule
"), and in its 2018 Annual Report it said it would operate 13 events.