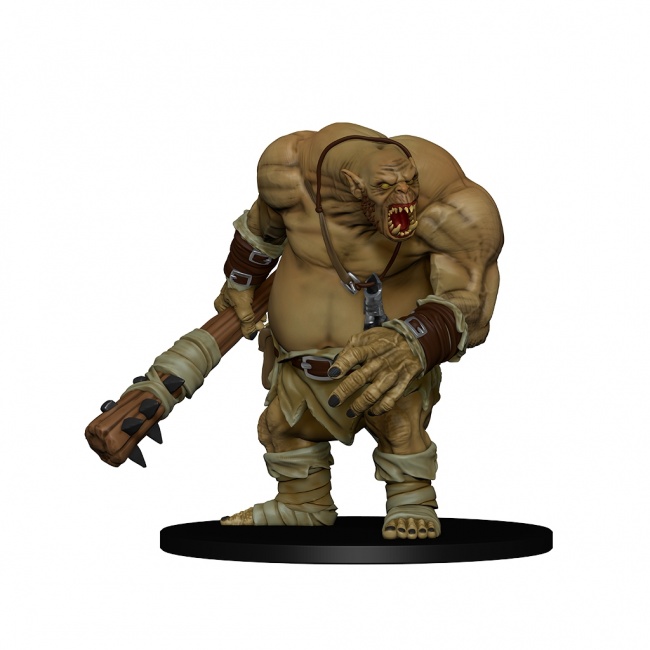 WizKids has announced another set of miniatures in its
Dungeons & Dragons Icons of the Realms
series. The
Monster Pack: Cave Defenders
will release in January.
The Monster Pack: Cave Defenders features a half-dozen iconic Dungeons & Dragons monsters, including kobolds, bugbears, and an ogre. The set comes with non-blind packaging, so players will know exactly which monsters they are getting. Like the earlier Village Raiders set (see "WizKids Announces New 'Dungeons & Dragons' Monster Minis Set"), Cave Defenders is designed to help gamemasters quickly assemble a force of the most common monsters.
Click Gallery below for images of the models.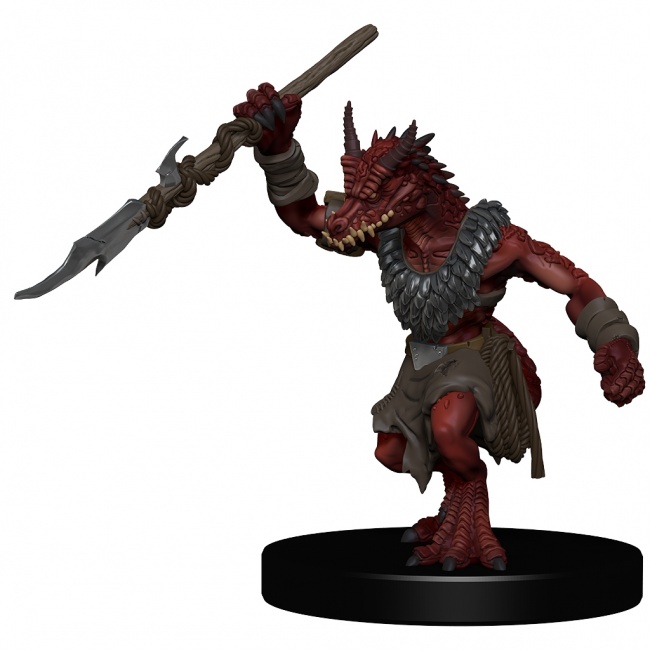 MSRP is $24.99 per set.
The new set will be followed by a blind-format collectible miniatures set in March (see "WizKids Reveals New 'D&D Icon of the Realms' Miniatures"). In May, WizKids' WarLock terrain system will launch (see "First WizKids 'WarLock Tile' Sets").