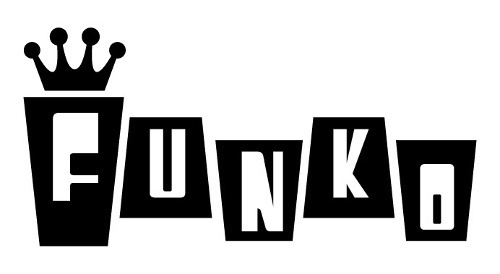 Funko reported 26% sales growth in Q3 and profits that more than doubled from the year-ago period but fell short of estimates, leading to a share price drop of over 15% on Friday. The company also shared info on its top properties for the quarter, and more on its games business.
Sales increased to $223.3 million for the quarter, a 26% increase from $176.9 million in Q3 2018, while net income grew to $15.5 million from $7.6 million in the year ago period. The sales increase was ahead of expectations, but earnings fell short of consensus estimates, according to
SeekingAlpha
.
The company shared its top ten properties in the conference call (conference call via
Seeking Alpha
), with interesting differences from the list for Q3 2018 (see "
Funko's U.S. Sales Growth Slows in Q3
"). Tops in both periods was
Harry Potter
, with CEO Brian Mariotti calling out the
Funkoverse Harry Potter
games and the
Harry Potter Advent Calendar
as big contributors to the strength of the property this year. DC Comics, which didn't even appear in the Top 10 a year ago, was #2 this year.
Funko's Top 10 properties in Q3 2019 were:
Harry Potter
DC Comics
Fortnite
Marvel
Avengers: Endgame
Star Wars: Episode IX
Classic Star Wars
Nightmare Before Christmas
Frozen 2
Dragon Ball Z
Japanese properties are on the move, with Dragon Ball and Pokemon targeted for strong growth in 2020, according to Mariotti.

Mariotti pointed to both the strength of both games in the Funkoverse line and in the pre-existing line created by Forrest-Pruzan (the company Funko acquired to create its games division) for other companies. "So far retailers are happy," Mariotti said of sell-through on the Funkoverse games to date. He also revealed that "at one of the two mass retailers" (presumably Target), 28 games created by Funko Games are currently on the shelf. Those are sold under a variety of brands beyond the six games sold under the Funko brand (see "ICv2 Interview: Funko Games' Chris Rowlands and Jessica Aceti on the Funkoverse Launch").