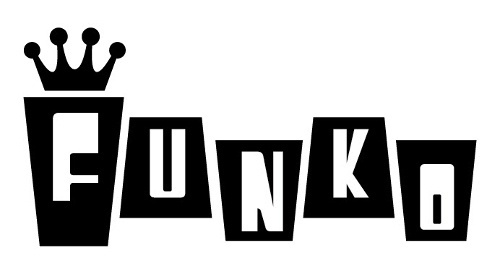 Funko's U.S. sales growth dropped by half in Q3, to 16% from 33% growth in the previous quarter (see "
Funko Sales Take Another Big Jump in Q2
"), according to the company's quarterly financial report released Thursday. Overall sales growth for the company was 24%, pulled up by 44% growth outside the U.S. That was strong enough to lead the company to raise its sales guidance to $645 to $650 million for the year, up from the $620 million to $630 million guidance it gave last quarter.
On the retail front, the company said in the conference call (transcript via
Seeking Alpha
) that less than 4% of its sales had been through Toys 'R' Us, and those sales had been picked up by other retailers. The company had previously revealed only a $1.8 million expense related to the TRU shutdown (see "
Funko Sales Up 39% in Q1
").
A new program at Walmart is launching, with 4 to 20 feet of display space in the DVD and entertainment sections across the chain, depending on store size. The move from the toy department occurred during Q3, causing a dip in sales through the chain for the period, with improved sales expected during the holiday season.
Specialty retailers are where Funko's sales are growing, up more than 30% year-over-year in the first nine months of the year. As we've noted in the past, Funko products are nearly everywhere, and that trend is continuing, with a store-within-a-store test in Foot Locker stores performing well, the company said. The number of Foot Locker stores in the program will be up to 60 this month.
On the property side, Funko's top ten properties for the quarter were:
Harry Potter
Nightmare Before Christmas
Marvel Classic
Overwatch
Disney Classic
Deadpool
The Fantastic Beasts
The Crimes of Grindelwald
Star Wars Classic
Five Nights of Freddy
Stranger Things
The number of active properties for the company continues to grow rapidly, up 38% from 400 to 553 in the quarter. Comparing those numbers to sales growth explains why net sales per property were down 10% in the quarter.

Profits were down due to a decline in gross margin, which the company attributed primarily to more aggressive pricing in Europe, and increased expenses. The company made around $8.1 million (before deduction for income attributable to non-controlling interests) on $$177 million in sales for the quarter. Still, both sales were profits were better than anticipated, so a good quarter overall for the Funko.