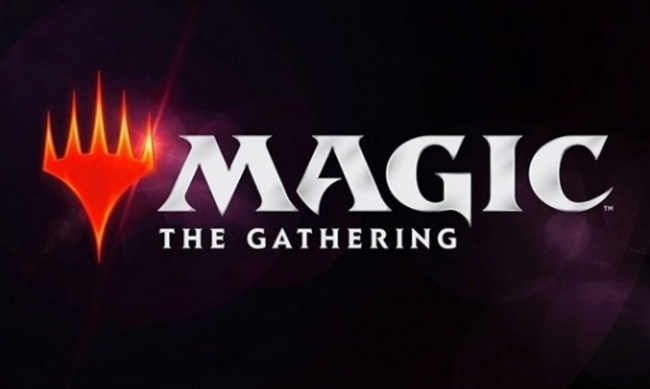 Wizards of the Coast will release four new
Magic: The Gathering Challenger Decks
, pre-constructed competitive Standard format decks, on April 3, 2020.
Challenger Decks are pre-constructed 75-card decks aimed at the Friday Night Magic player-base. Each deck contains a 60-card main deck with 15-sideboard cards, and is readily playable and competitive on the FLGS play level. There will be four different Challenger Decks, and the decklists for each will be released at a later date.
Wizards of the Coast also revealed the pack contents for Theros Beyond Death Collector Boosters (see " 'Magic: The Gathering' 'Theros Beyond Death' Collector Booster Contents Unveiled!").