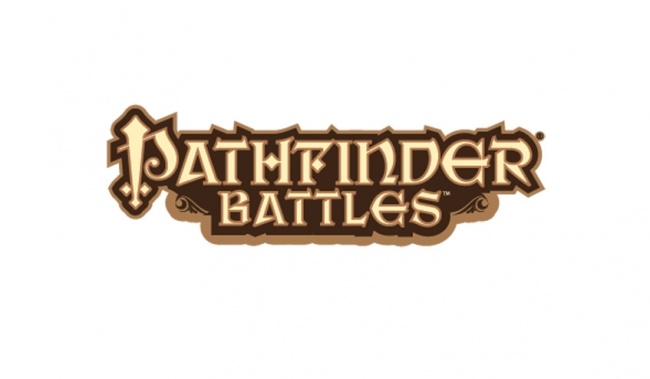 WizKids revealed
Pathfinder Battles: City of Lost Omens Booster Brick
and
Adult Red & Black Dragon Premium Set
, collectible miniatures for
Pathfinder
, for release in June 2020.
Players can enhance their Pathfinder RPG games with new monsters from the latest set of adventures. This set features 44 figures (contents subject to change) from City of Lost Omens, and these fantasy miniatures come in two product configurations, the Standard Booster and the Standard Booster 8 Ct. Brick. Each Standard Booster contains four figures: one Large and three Medium or Small figures. Standard Booster Bricks come with eight boosters, a Case is comprised of four Standard Booster Bricks, and they will retail for $127.92 per Brick.
Along with the new Pathfinder Battles: City of Lost Omens set, WizKids will also release the Adult Red & Black Dragon Premium Set as a Case Incentive. These two display pieces are designed especially for players who need huge adversaries to battle in their Pathfinder adventures, and retail for $59.99.
WizKids will also launch the Marvel HeroClix: Spider-Man and Venom Absolute Carnage set in 2020 (see "'Absolute Carnage' Coming to 'Marvel HeroClix'").