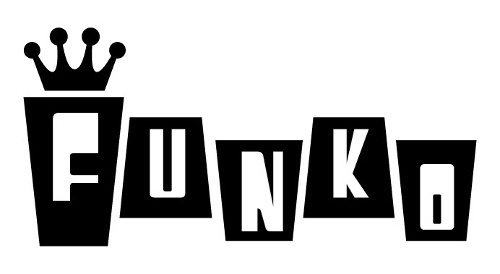 Funko released its preliminary results for the holiday quarter Wednesday, revealing substantial sales declines, a writedown of inventory overstock, and a surprising loss for the quarter. The news comes after a big sales jump in Q3 produced less-than-expected profits (see "
Funko Reports Strong Growth, But Less Than Expected Profits
").
Funko's worldwide sales declined 8% to $214 million, down from $233 million in the year ago period, and way below the $264 million expected by analysts (analyst estimates via
SeekingAlpha
). The company said its sales were below expectations in "mature markets," which included the U.S., Canada, and Australia, because of a "challenging retail environment." Funko said its sales to its top customers were down, and that sales related to "certain tentpole movie releases" were soft.
One of those "top customers" was likely GameStop, which has been Funko's #1 customer; the troubled chain reported that its holiday sales were down 27.5% (see "
GameStop Holiday Sales Below Expectations
").
When sales on collectibles go down, inventory quickly becomes devalued, and that clearly happened to Funko over the holidays; it took a $16.8 million writedown on overstocked inventory in the quarter.
And when sales are down and inventory declines in value, losses follow. Funko is expecting that its final numbers for the quarter will show a los of $6.0 to $6.7 million.
The tough times are apparently not over for the company, which predicted soft sales through the first half of 2020, and sales growth in the high single digits to low double digits for the year, which would be a substantial slowdown.
In further bad news for brick and mortar retailers, Funko said that it expects to find growth in direct-to-consumer channels and e-commerce.
Full results for the quarter and year will be released in March. The share price declined over 35% in after hours trading.