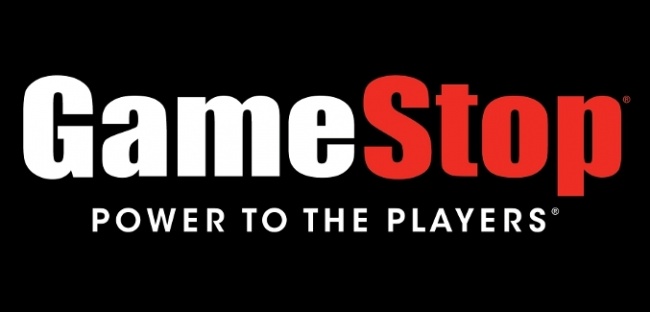 GameStop's holiday sales for the nine-week holiday period ended January 4 were below expectations, dropping 27.5% vs. the year-ago period, the company reported. Comparable store sales were down 24.7%. Both of those numbers are even worse than the numbers of the company's fiscal Q3 ended November 2, in which sales were down 25.7% and comp store sales dropped 23.2% (see "
GameStop Sales Decline Over 25%
." GameStop's "collectibles" category, which includes tabletop games, have been a bright spot in a grim picture.
"[T]he accelerated decline in new hardware and software sales coming out of black Friday and throughout the month of December was well below our expectations," Gamestop CEO George Sherman said in a statement accompanying the sales news, "reflective of overall industry trends." The company continues to point to the gap before the release of new consoles at the end of this year as a difficult period.
Gamestop lowered guidance, and now expects comp store sales to be down 19% to 21% for the fiscal year.