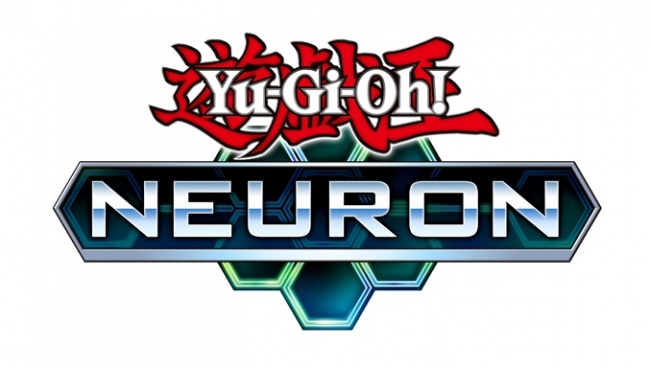 Konami Digital Entertainment Inc. revealed
Yu-Gi-Oh! Neuron
, a new Yu-Gi-Oh! Trading Card Game companion app, now available for free download on iOS and Android.
Yu-Gi-Oh! Neuron is built to add to players' Dueling experience with digital companion tools. It offers image recognition tech to allow players to register decks at events, and can process up to 20 cards at a time. The Deck Editor in this app lets players to share their builds with other, and it comes with a comprehensive card database with a search and tracking. This app also comes with a Life Point tracker, counters, dice randomizer, coin toss simulator, and background music for epic duels.
For retailers, the app helps facilitate Organized Play by helping players obtain a Card Game ID, which is necessary to participate in tournaments. Yu-Gi-Oh! Neuron has a news and product information component as well that can be used to keep up to date as new releases become available.
Konami recently revealed 'Maximum Gold', a new premium gold rare set for Yu-Gi-Oh! TCG, for release on October 9 (see "Konami Reveals New Premium Gold Rare Set for 'Yu-Gi-Oh! TCG'").