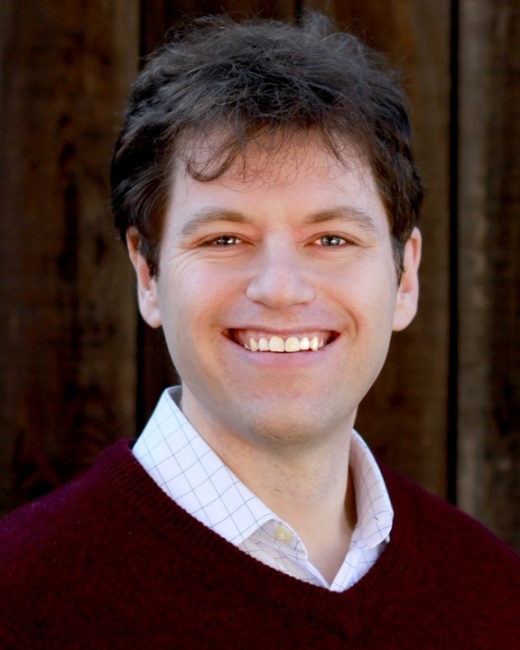 Humanoids has appointed Matthieu Coppet as Group Chief Operating Officer, the company announced. In that role, Coppet will work with Humanoids CEO Fabrice Giger to scale the company's operations, using a multimillion dollar development fund recently secured with a strategic partner to help expand Humanoids IP into film and TV content.
Coppet will supervise the Los Angeles headquarters and branches in Paris and Tokyo, and oversee the launching of new business lines.
Coppet comes to the company from Wonder, a game startup acquired by Atari earlier this year, where he was Chief Strategy Officer. Before Wonder, he had an eight-year tenure at Legendary Entertainment, where he was Executive Vice President Corporate Strategy, acquiring and growing new business lines. From 2000 to 2010, Coppet was Global Media Strategist at UBS.
Giger has been bringing in more executive help this year, naming Mark Waid as company Publisher in February (see "
Waid Takes Over as Humanoids Publisher
").