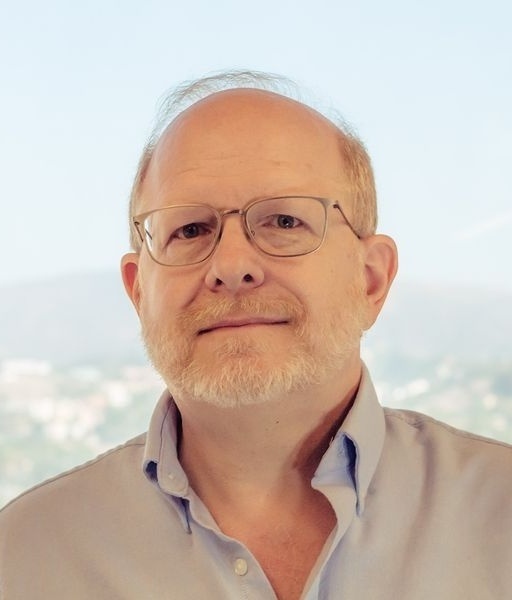 Mark Waid has been promoted to Publisher of Humanoids, replacing company founder Fabrice Giger, who's stepping down as Publisher and remaining as CEO, the company announced today. In his new role, Waid will oversee editorial, sales and marketing, and report to Giger. Among his duties, Waid will be responsible for expanding relationship with creators, retailers and librarians.
Waid joined Humanoids in Fall 2018 as Director of Creative Development along with John Cassaday, who became Chief Creative Officer (see "
Humanoids Hires Mark Waid
"). Giger founded the company in Los Angeles in 1998.
"With his passion for publishing, respect for the medium's past, attention to today's political and cultural landscapes, and keen eye for spotting talent, Mark Waid is perfectly suited to lead the Humanoids publishing team as the new Publisher of Humanoids English-language efforts," Giger said in a statement accompanying the announcement. "We are thrilled with the work that Mark has done and it was time to expand his responsibilities. It's a significant passing of the baton."
In conjunction with the announcement, Humanoids also flagged a number of releases that build on the company's heritage of classic material: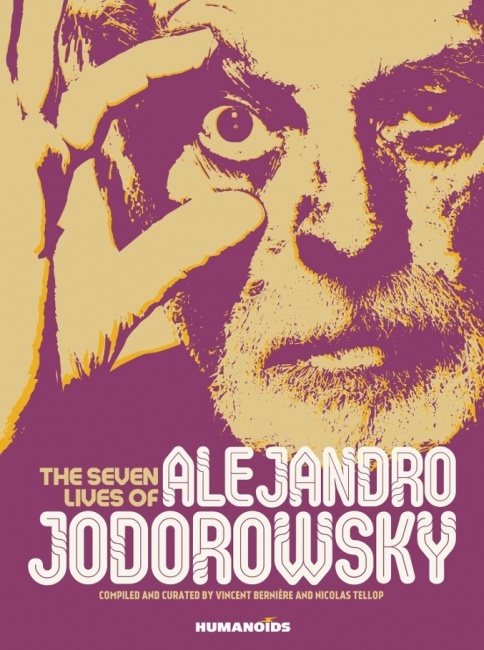 The Seven Lives of Alejandro Jodorowsky
, a 208-page oversized hardcover compiled and curated by Vincent Berniere and Nicolas Tellop, provides an overview of his comic writing, his involvement with Tarot, his time in the theater, and his work on the unfinished film adaptation of
Dune,
with int3erviews, photos, and more. It's due out May 13.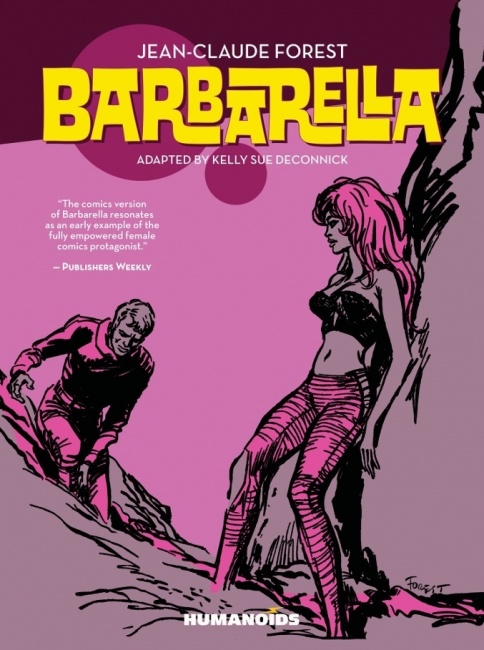 A new softcover collection of the
Barbarella
bandes dessinees adapted into English by Kelly Sue DeConnick a few years back. The 160-page trade paperback will street in bookstores on June 16 and in comic stores on June 17. The material was previously published in three different hardcover editions (see "
Humanoids' Fall Releases
").
Humanoids previously announced a new softcover collection of
The Incal
, with a special comic store cover (see "
Softcover 'Incal' Collection
"), and a collection of material originally published in
Metal Hurlant
in the early 00s (see "
'Metal Hurlant: Selected Works
").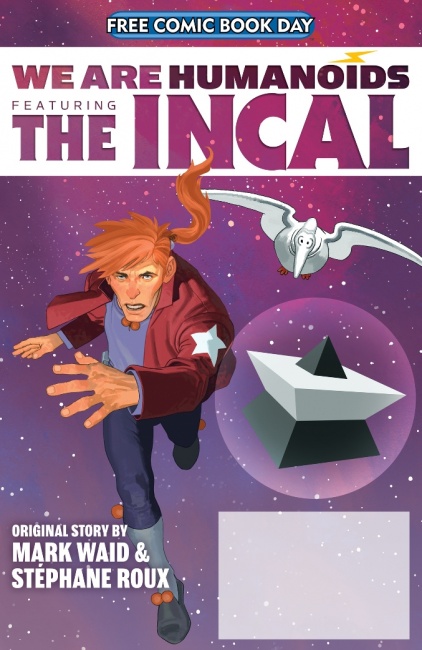 Humanoids is also promoting
The Incal
with its Free Comic Book Day issue,
We Are Humanoids Featuring the Incal
, written by Waid with art by Stephane Roux and colors by Hi-Gi Colour Design.
Click Gallery below for full-size cover images!