As a messy showbiz year enters the home stretch of 2020, more Geek Movie News has surfaced and it's time for a Round-Up!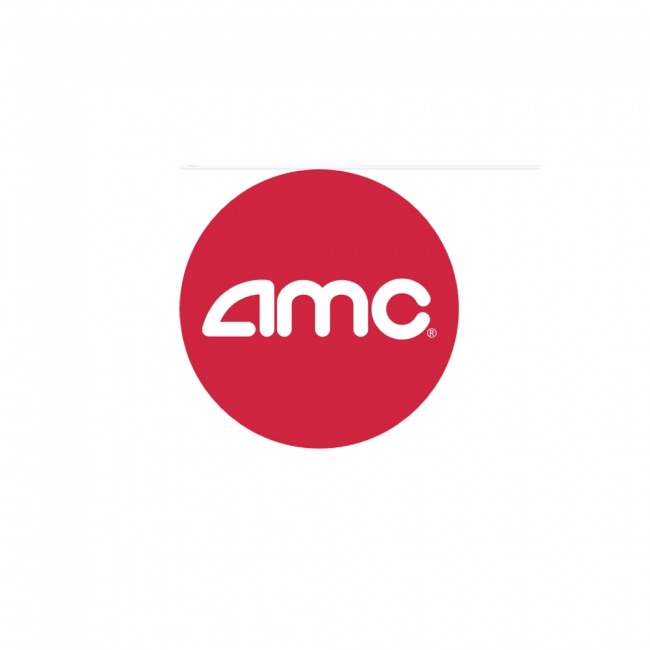 AMC Theatres, the nation's largest movie theater chain, will be back in business on August 20 and they are offering up movie tickets at the price of $0.15 each on re-opening day. This promotion is intended to mirror movie prices 100 years ago as well as give the moviegoing populous a reason to show up during a pandemic. AMC is expected to open the doors to 100 theaters across the nation that have been shuttered since COVID-19 began (see "
Nearly 200 Million People in U.S. Now Under Lockdown Orders
").
Also, in theater-related news, a federal judge may have just changed the theater operation game by doing away with an antitrust law that prevented studios from owning their own theaters according to Collider. The Paramount Consent Decrees of 1948 were put in place to prevent large studios from having a monopoly over both production and distribution. This law only applied to large studios of the era that were distributors, like Warner Bros. and Paramount, but not newer studios that came into distribution afterward, like Walt Disney Company and Lionsgate. With streaming becoming ever more prevalent and COVID-19 practically destroying the theater business, the change in the law may open up a new avenue to keep movies alive at the box office instead of sending them straight to streaming.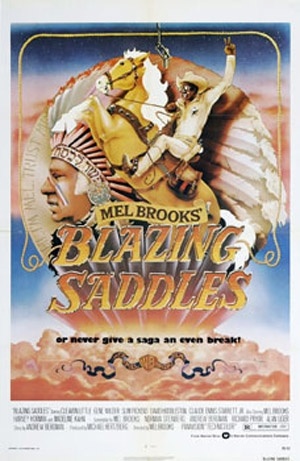 "What in the Wide, Wide World of Sports is a goin' on here?!" Align just announced that it will contribute to financing an animated comedy called
Blazing Samurai
which is an adaptation of Mel Brooks's
Blazing Saddles
according to
Deadline
. The new adapted story, directed by Mark Koetsier, will be about a loveable mutt who wants to become a samurai sheriff in a town full of cats. The voice cast includes stars like Samuel L. Jackson, Ricky Gervais, George Takei, and Michelle Yeoh and this animated comedy is expected to be completed in 2021.
TKO Studios has partnered with Macro to adapt The Banks to film. This series tells the story of three generations of female master thieves in Chicago who embark on a heist of a lifetime. The Banks is penned by Roxane Gay, of Black Panther fame (see "Marvel Hires Black Female Writer for New 'Black Panther' Title"), and drawn by Ming Doyle.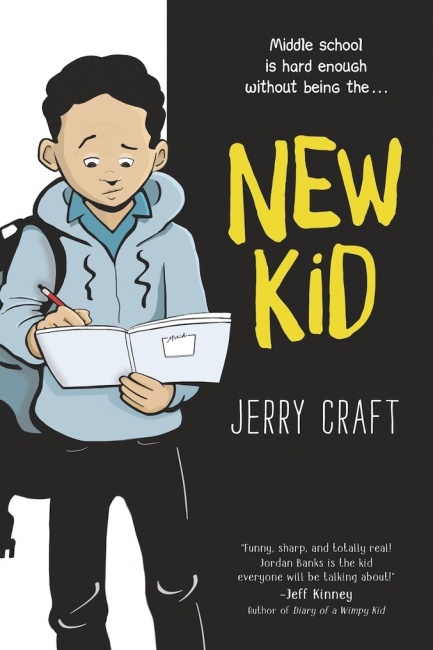 SpringHill Entertainment, owned by NBA start LeBron James, has teamed up with Universal Pictures to do an adaptation of the
New Kid
according to
Deadline
.
New Kid
is the first graphic novel to win a Newbery award as well as a Coretta Scott King Award (see "
Jerry Craft's 'New Kid' Wins Newbery Award
"). Lebron's SpringHill Company optioned it last year, and they will head up development of the project.
Disney has finally sent the new Mulan off to stream on Disney+ according to Variety. The fate of Mulan seemed almost predestined to a VOD platform after its release had been pushed back and then, eventually removed from the theater slate altogether (see "'The New Mutants' Opening Scene Revealed at SDCC, 'Mulan' Unscheduled"). Subscribers to Disney+ will be able to stream Mulan on September 4 for a fee of $29.99.