Even though San Diego Comic-Con is in cyberspace this year, the Geek Movies News is still rolling out, and here is a another Round-Up!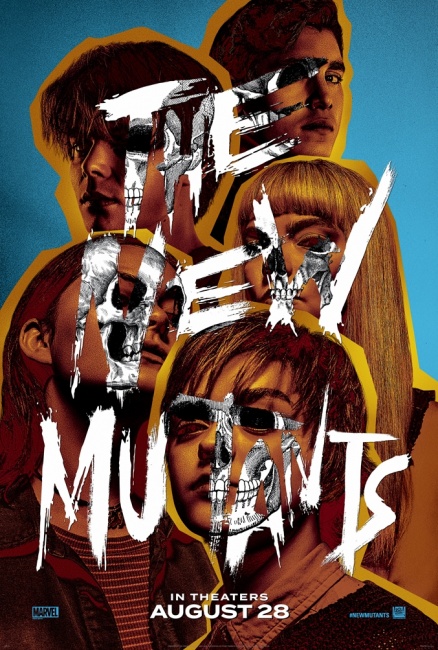 The big story so far from the SDCC virtual show is that 20th Century Fox Studios unveiled the opening scene of the
The New Mutants
, and confirmed an August 28 release date according to
Variety
. This movie, starring Maisie Williams, Charlie Heaton, and several others, has had a rough go of getting to theaters, sporting numerous release dates on the way to the current one (see "
'New Mutants' in August
"). The opening scene featured Dani, later known as Mirage, getting captured by in a raid and ending up in a hospital. The scene ends with a shot of Wolfsbane staring down at her from a ventilation shaft while she is strapped to a gurney. They also have released a teaser trailer for
The New Mutants
, which is attached at the end of this article.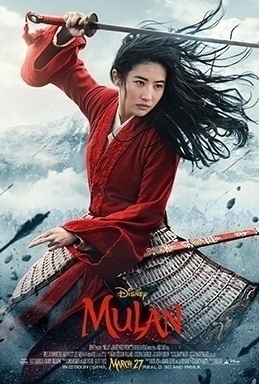 Disney has officially booted the live action
Mulan
movie off the theatrical release list, and pushed both
Star Wars
and
Avatar 2
off a year according to
The Hollywood Reporter
. Mulan has been kicked down the road down due to COVID-19 prior to this removal from the schedule (see "
'Mulan' Kicked Down the Road Again
"), and now, the film's release future remains uncertain at this juncture.
Disney also shuffled around the untitled Star Wars movie slot (see "Disney Reserves Dates for Three New 'Star Wars' Features") with Avatar 2's release. It was slated for December 16, 2022, which will now be taken over by Avatar 2, and Star Wars is headed off into a "Galaxy Far, Far Away" in on either December 20, 2024 or December 19, 2025.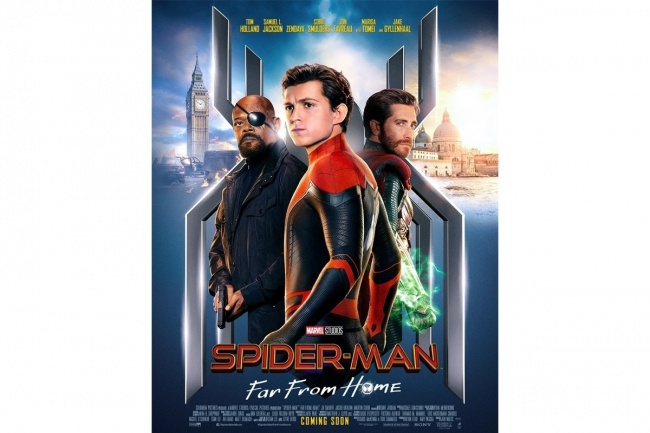 Sony Pictures announced the delay of the newest
Spider-Man
film according to
Variety
. The film was originally re-scheduled for November 5, 2021 (see "
Sony Moves Spider-Man Films, More
"), but now, it will take over the December 17, 2021 once occupied by
Avatar 2
. The film will be the third movie featuring Tom Holland, and the sequel to
Spider-Man: Far From Home
.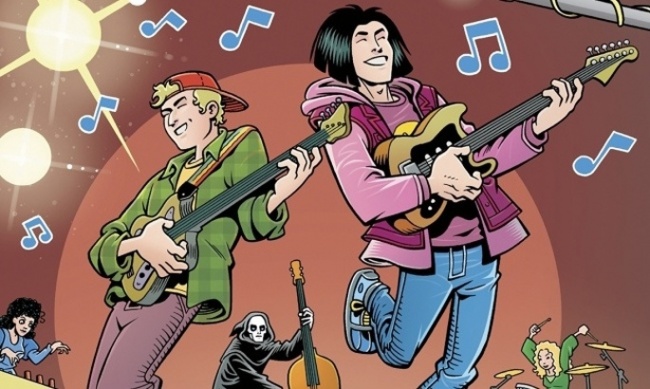 Orion Pictures revealed that
Bill & Ted Face the Music
will be available on premium VOD on the same weekend it will release in theaters according to
The Hollywood Reporter
. The movie can be viewed on VOD on September 1, right after its August 28 rescheduled release date (see "
'Bill & Ted' Will 'Face the Music' Later
").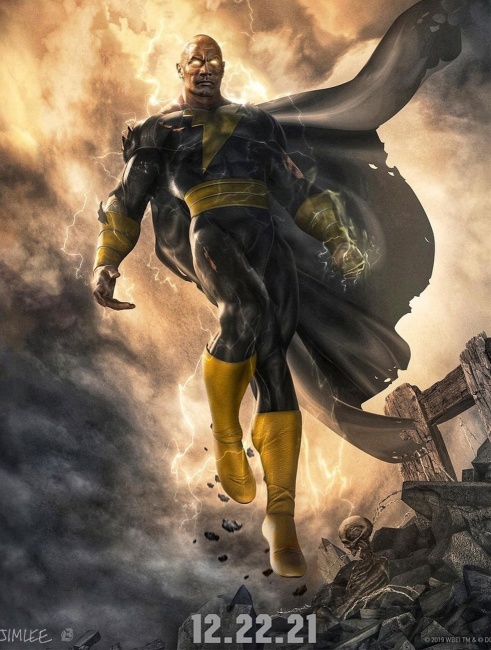 Noah Centineo and Jaume Collet-Serra have been added to the upcoming DC movie Black Adam according to
The Hollywood Reporter
. Centineo will take on the role of Atom Smasher, and Collet-Serra will assume the helm in the director's chair. This movie starring Dwayne "The Rock" Johnson as the title character is set to arrive on December 21, 2021 (see "
The Rock's 'Black Adam' Gets Date
").
To find the new release movie schedule, and all updates, click on Best in Shows Index for more information.