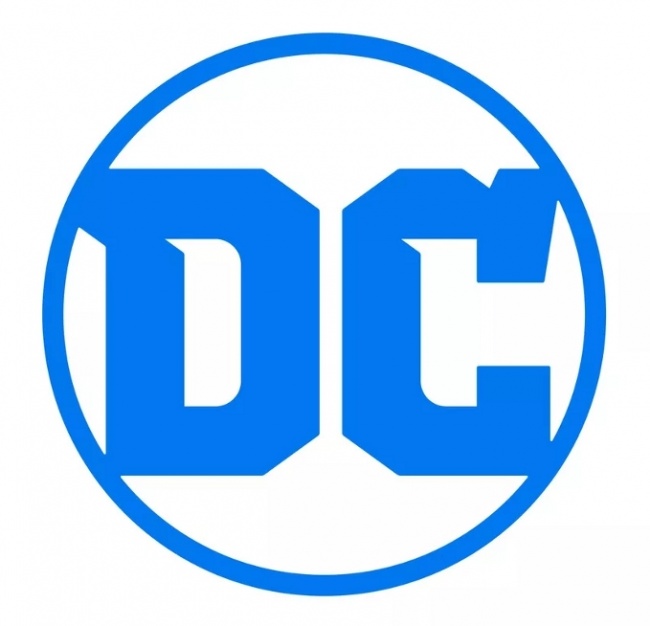 DC is cutting back its line, with 20-25% of its titles losing money and candidates for cancellation, Publisher Jim Lee told
The Hollywood Reporter
in his first interview since the dramatic changes at DC over the past few months. The news of title cutbacks comes in the wake of a major staff reduction, including around one-third of editorial positions, at the company last week (see "
DC Implosion – Major Staff Cuts
").
While title cuts are in the offing, work is continuing on all ongoing projects, Lee told
THR
. "Everyone has been notified to keep working on all the projects that we've already greenlit and started," he said.
Lee batted away suggestions that DC would stop publishing comics and license out his content. "It is still the cornerstone of everything we do," Lee said of publishing comics. "The organization leans on us to share and establish the meaningful elements of the content that they need to use and incorporate for all their adaptations."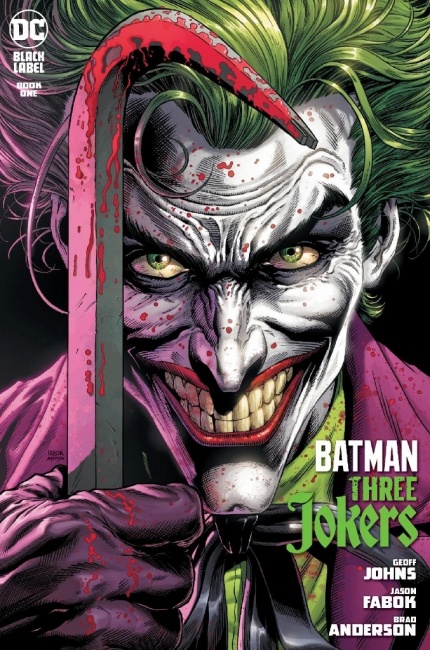 Lee expressed satisfaction with the company's sales coming out its COVID shutdown and in the wake of its distribution shake-up (see "
DC Cutting Off Diamond
"). "[T]he size and strength of the business is that same level or higher than pre-COVID," he said in the interview, citing increasing sales on the
Joker War
storyline and orders for over 300,000 copies of
Batman: Three Jokers
#1, a $7.99 comic. "Things have transitioned very smoothly."
Lee also revealed a number of the management changes made last week. Marie Javins, who ran digital strategy, and Michele Wells, who ran the YA imprint, are now interim editors-in-chief. Content will be divided into material for kids 6 to 11 and readers 12 to 45.
A general manager has been recruited and will take their new role in September. Lee did not name the person, but said that they have marketing, global partnership and general business development experience.
In other news on divisions undergoing big changes, the digital comic library on DC Universe will continue in some form after the video content transitions to HBO Max, Lee said. And DC Direct, with Jim Fletcher still in charge, will continue under primarily a licensing model.