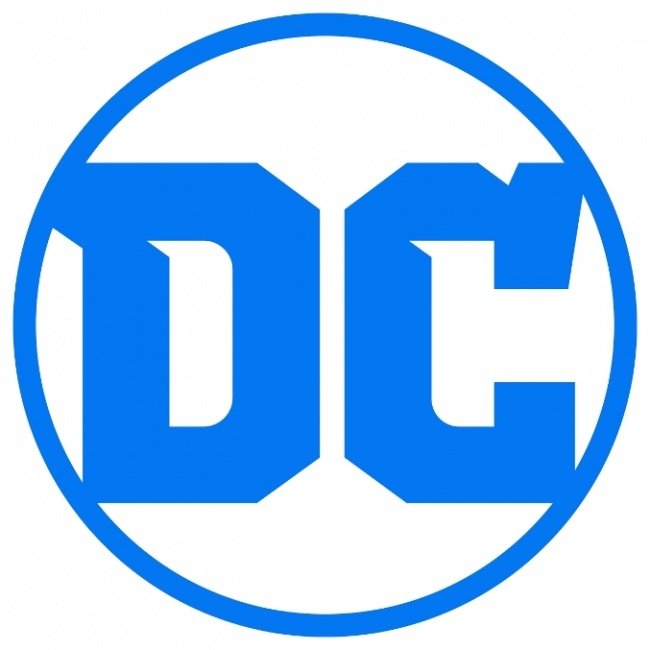 A major staff reduction is underway at DC, with editorial, DC Universe, and DC Direct all taking hits, according to multiple published reports. The cuts began on Monday, amid broader cuts at Warner Bros. Two DC divisions, DC Universe and DC Direct, appear to be headed for shutdowns, and around one-third of editorial positions are being cut, according to
The Hollywood Reporter
.
Executives losing jobs include Editor-in-Chief Bob Harras, SVP Publishing Strategy and Support Services Hank Kanalz, VP Marketing and Creative Services Jonah Weiland, VP Global Publishing Initiatives and Digital Strategy Bobbie Chase, Senior Story Editor Brian Cunningham, and Executive Editor Mark Doyle.
Big cuts in editorial staff will lead inevitably to big cuts in the number of titles DC is publishing. And coupled with the departure of Co-Publisher Dan DiDio earlier this year (see "
Dan DiDio Out at DC
"), a huge amount of institutional memory is leaving the company.
Programming had been moving off DC Universe for some time, with the transition of
Stargirl
from a DC Universe series to The CW the most recent example (see "
DC Universe's 'Stargirl' Renewed by the CW
"). The shutdown of DC Direct is more of a surprise, especially as DC just arranged for broader distribution of the line (see "
DC Using Four Options for Distribution of DC Direct Products
").
DC's big change to comic store distribution this summer, moving away from Diamond Comic Distributors (see "
DC Cutting Off Diamond
"), is now only one part of a broader re-shaping of the company, which will be smaller, more focused on creating intellectual property, and going its own way in the comics trade.