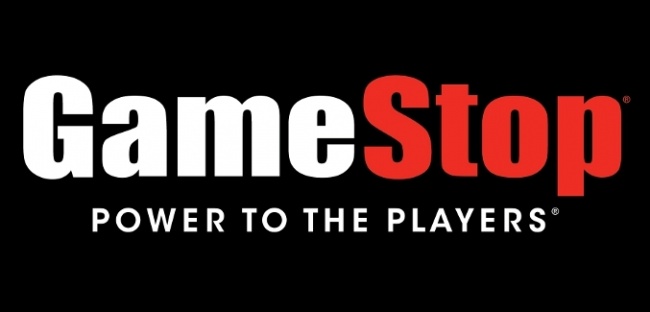 GameStop sales declined 26.7% to $942 million in its Q2 ended August 1, compared to $1.286 million in the same quarter last year, the company reported in its quarterly report. There were several factors driving the sales decline, starting with the closing of 206 stores worldwide during the quarter, according to CFO Jim Bell in the conference call. With another 182 stores closed in its fiscal Q1, Gamestop has now closed 388 stores worldwide so far this fiscal year out of a planned 400 to 450 closings for the year. As of the end of Q2, the company operated 5,122 stores worldwide, down 602 from a year ago.
The company is happy with the results of its "store de-densification" strategy, as it is seeing about 40% of the volume from closed stores moving either to neighboring stores or ecomm.
Other factors cited were a 13% reduction in days open for its stores due to pandemic-related closings, although as of August 1, the company said all of its stores are open at least for curbside, if not for in-store shopping; and depressed game sales as consumers wait for new consoles later this year. Comp store sales (accounting separately from declines due to pandemic closings) were down 12.7%.
Collectibles sales, which include tabletop games, took a big hit, down a third from $172.5 million in FQ2 2019 to $113.9 million in its Q2 2020.
Ecomm sales were up 800% from the same period a year ago. The company feels that some of those sales are not simply replacement of in-store sales but represent new sales or consumers.
The sales decline in the quarter ended August 1 was actually less than the 34% decline in the previous quarter (see "
GameStop Sales Down 34%
").
GameStop lost $111.3 million in the quarter, a big improvement over the $415.3 million loss in the same quarter a year ago.
Investors didn't like the numbers, which were considered misses on both sales and profits; the stock price declined over 15% in trading Thursday.