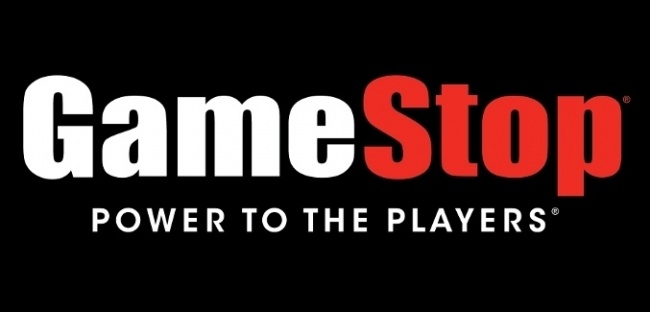 GameStop's sales declined 34% in its fiscal Q1 ended May 2, the company reported Tuesday, taking the company to a $165.7 million loss for the quarter vs. a $6.8 million profit in the year ago period. The loss includes a $54 million tax adjustment, $18.5 million paid to store associates to offset lost wages due to store closures, and $3.0 million in safety materials in equipment to help store employees protect themselves and patrons in the COVID-19 era.
GameStop attributed its 34% sales decline to a 17% comp store sales decline for stores that were open, an improvement over the 26.1% decline in the previous quarter (see "
GameStop Made Profit in Fiscal Q4
"), a 13% decline due to COVID-related closings, and 4% due to permanently closed stores, part of the company's continuing "de-densification" program of store closings.
GameStop's store closures included all of its stores outside of Australia, about 10% of the total, which remained open during the period. Around 48% of the stores were fully closed, and 42% were open for curbside.
The company's e-commerce capabilities and the ability to quickly offer curbside service through its order-online-pick-up-in-store service (see "
Curbside Sales Strong for Gamestop
") helped mitigate the impacts of the store closures. GameStop's e-commerce business was up 519% over the same period a year ago, and over 1000% during the portion of the quarter when its stores were closed. The company believes that it gained customers new to video games during the surge of purchases leading into and during coronavirus shutdowns, which expands the pool of potential purchasers going forward.
Collectible sales, which include some tabletop games and lots of Funko POP! figures and other merch, took an uncharacteristic dip for the quarter, a massive 43% drop, after 4% growth last year. Management attributed the drop to the lack of in-store shopping, noting that collectibles "tend to be Market Basket builders in-store."
GameStop suspended guidance for the rest of the year, but did say that it expects to have positive EBITDA (earnings before interest, taxes, depreciation and amortization) for the year. One reason for optimism is the continuing strength of e-commerce, which was up 1,400% in May, the first month of the next fiscal quarter. Another is the expected release of new consoles near the end of the year, which it expects to drive sales across categories. In the other direction, the company closed around 100 stores during the recent civil unrest; of those 35 will be closed for the foreseeable future due to extensive physical damage.