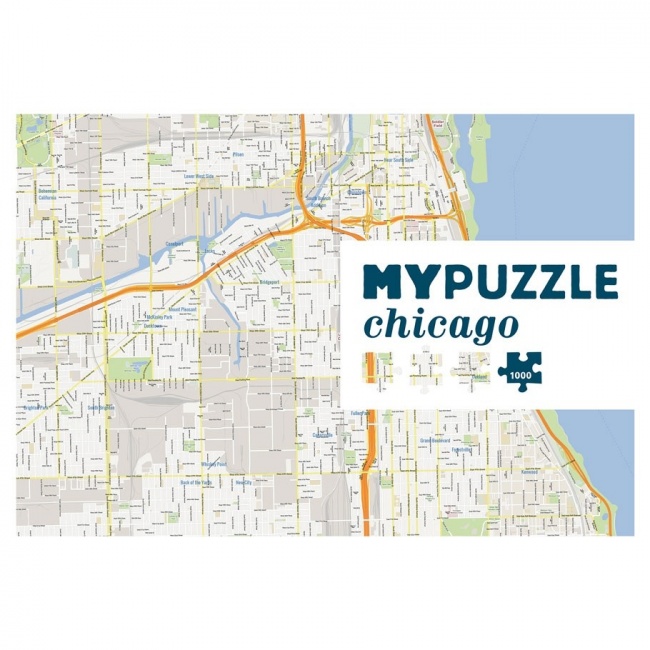 Asmodee USA will release three city map
MyPuzzles
, puzzles by Helvetiq, into U.S. trade on September 18.
MyPuzzles are a line of 1000-piece puzzles by Helvetiq that are an excellent way of constructively passing time at home. These new city map puzzles feature the streets of Chicago, New York City, and San Francisco, and are an original way to discover avenues of each city for adults and children alike. Each puzzle comes with 1000 puzzle pieces and a poster.
These puzzles are for a single person, ages 8 and up, and take about 120 minutes to build out. They will retail for $19.95.
Asmodee USA recently released Bandida, a card game by Helvetiq, for release into U.S. trade (see "A New Prisoner Arrives in 'Bandida'").
Click on Gallery below for full-size images!