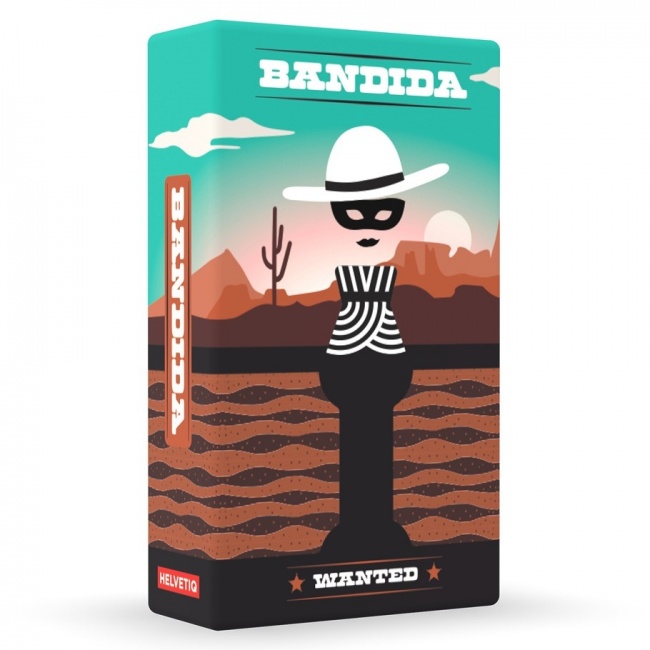 Asmodee USA revealed
Bandida
, a card game by Helvetiq, for release into U.S. trade in August.
Bandida is the sequel to Bandido, which released earlier this year (see "Halt The Prison Break In 'Bandido'"). In this game, players work together to either prevent the Bandida prisoner from escaping or to help aid her escape plan. The sequel adds new items and special events, and features three different game modes to play.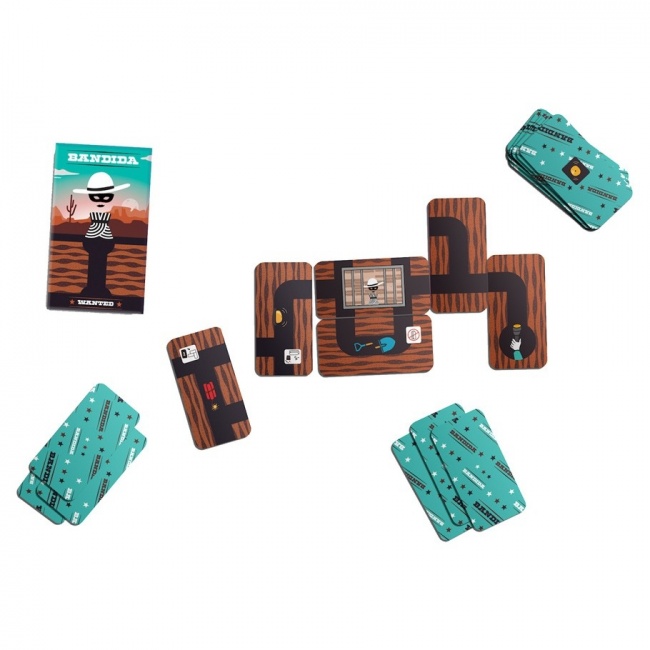 The game box contents includes 70 cards, a super card, and rules. It is for one to five players, ages 6 and up, and plays in about 15 minutes.
Bandida
will retail for $12.99.
Asmodee USA also announced Helvetiq's Papageno for August (see "'Papageno' Joins Asmodee USA's Lineup").