Media giants Disney and WarnerMedia are both reorganizing around direct-to-consumer streaming content, with a large helping of layoffs on the side.

Disney's reorganization, announced on Monday, splits content creation and monetization into separate units as a strategy to accelerate growth in its direct-to-consumer business. In a telling description, the content unit "…will focus on developing and producing original content for the Company's streaming services, as well as for legacy platforms." "Legacy platforms" apparently includes theaters and cable and broadcast television.

Content will be broken into three large groups:

Studios include The Walt Disney Studios, including Disney live action and Walt Disney Animation Studios, Pixar Animation Studios, Marvel Studios, Lucasfilm, 20th Century Studios and Searchlight Pictures.

General Entertainment includes the content engines of 20th Television, ABC Signature and Touchstone Television; ABC News; Disney Channels; Freeform; FX; and National Geographic.

Sports includes ESPN's live sports programming, as well as sports news and original and non-scripted sports-related content, for the cable channels, ESPN+, and ABC.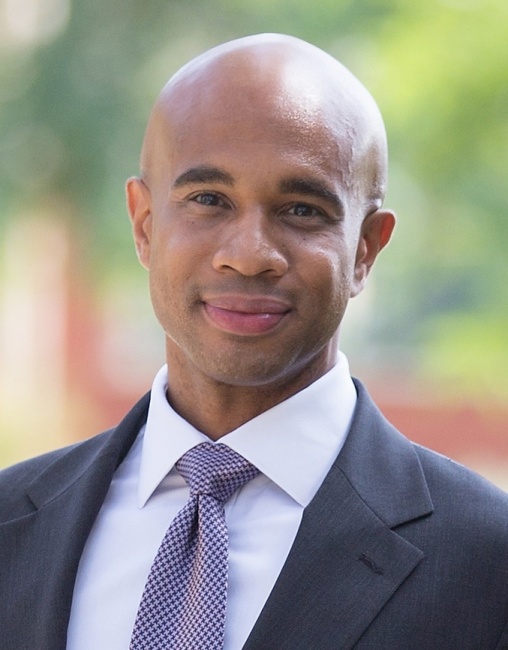 The other half of the picture, the newly created Media and Entertainment Distribution group, will focus on delivering and monetizing the content, managing the distribution, operations, sales, advertising, data and technology functions, and manage operations of the Company's streaming services and domestic television networks. The group will collaborate with the content creation teams on programming and marketing. It will have P&L responsibility for Disney's media and entertainment businesses. Kareem Daniel, formerly President, Consumer Products, Games, and Publishing, will run the new group, reporting to Disney CEO Bob Chapek.
The fate of Marvel Comics wasn't mentioned in the announcement. Marvel Television was shut down at the end of last year and key employees moved to Marvel Studios (see "
Marvel Television Shutting Down
"), joining Marvel films. Marvel Comics is under the control of Isaac Perlmutter as this reorganization begins.
Prior to the reorganization announcement, Disney announced 28,000 COVID-related layoffs in its parks, experiences, and consumer products segment, according to
CNBC
.
Meanwhile WarnerMedia is preparing to cut thousands of jobs, according to the
Wall Street Journal
. The company began reorganizing for streaming earlier this year, rolling all production operations into a single unit under Warner Bros.; and refocusing Warner Bros. TV toward producing content for sister platforms like HBO Max and away from its historical focus on producing content for all broadcast, cable, and streaming platforms.
Warner Bros. subsidiary DC took a major hit in an August round of layoffs, which cut headcount at Warners by about 500 people (see "
DC Implosion – Major Staff Cuts
").