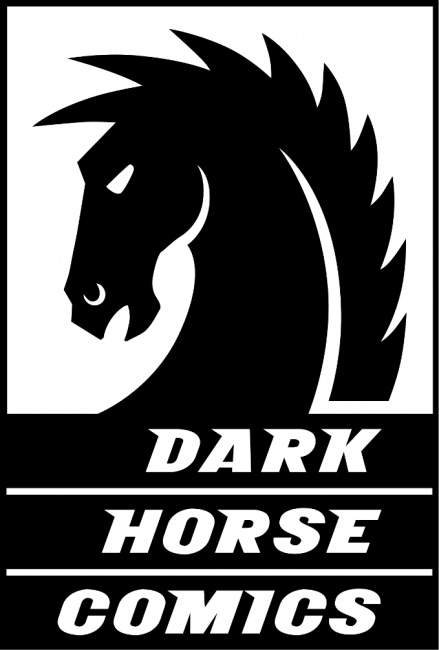 Dark Horse Comics has developed a new Code of Conduct and instituted other new human resources policies, the company posted on Twitter. Although not specifically tied to previous events, the work the company has done in improving its HR management was undoubtedly in response to events last summer, when one-time Dark Horse Editor-in-Chief Scott Allie was cashiered after new allegations of sexual assault (see "
No Allies for Allie
"). At the time, the company said, "We can and will do better."
Dark Horse hired HR consultant McGeachy Consulting to help with developing its new policies and procedures, which include:
A new Code of Conduct for the company's employees, creators, and business partners (including freelancers).
A more in-depth anti-harassment and anti-discrimination policy, which includes a clear reporting policy.
A newly formed Employee Relations Committee that manages, guides, and directs significant employee relations issues.
A newly formed HR Executive Committee focused on implementing HR strategy, planning, and policy.
Identification and introduction of new company values into a Culture Document helping to define and inspire the company's workplace culture.
Annual harassment and discrimination prevention training sessions for all employees.
The company repeated its vow at the end of its announcement. "We can and will do better," it said.