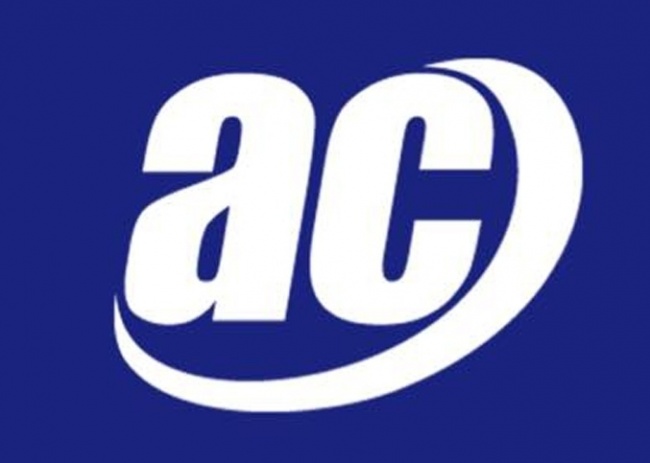 Organizers of Anime Central, a pop culture convention which is held yearly in Rosemont, Illinois announced the cancellation of Anime Central 2021 which was slated to occur on May 15-17.
Anime Central was cancelled again this year (see "Coronavirus Pandemic Takes Down Anime Central 2020") due to safety concerns over the COVID-19 pandemic. Illinois vaccine distribution is slowly working its way through their statewide population, but not quickly enough to hold a May convention safely. It is halfway through the month of February and Illinois is only on Phase 1B of their distribution plan, which begins vaccination of persons 75 and older as well as non-health care frontline essential workers. However, the process is slowed by vaccine supplies running out quickly, and the supply chain not allowing vaccines to be replenished fast enough to continue at a steady pace.
Anime Central's convention dates for next year are scheduled for May 20-22, 2022. Memberships for 2020/21 can either be rolled over to 2022 or will be refunded by request. The deadline for submitting a refund request is March 15.
The hopes of holding a large convention in the first half of 2021 are being dashed away as the spring approaches. The biggest challenges convention organizers face are gathering restrictions being different from state-to-state, people not being vaccinated fast enough, and general logistics concerns rooting from social distancing and sanitization. One of the largest convention organizers, ReedPop, has already pushed the majority of its conventions into Q3 and beyond with PAX East being the only hold out (see "ReedPop Prez Lays Out Plans for Pax, Comic Con Events"). Also, Gen Con still hasn't opened badge registration (see "Gen Con Pushes Back Badge Registration and Event Submission"), which may be a subtle indicator as how far into 2021 convention organizers believe rescheduling and cancellations could extend to.