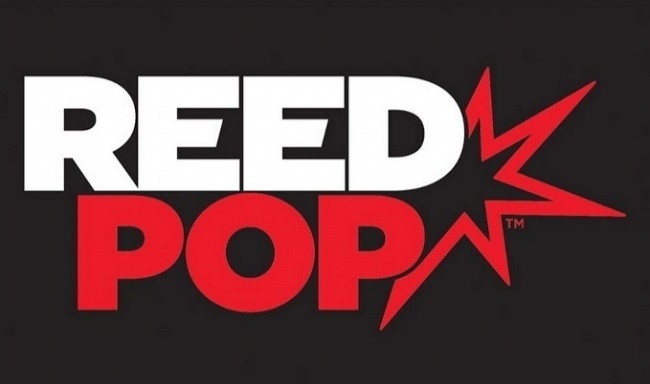 ReedPop President Lance Fensterman laid out the company's plans for 2021 events, including the schedule for Pax and comic conventions in a post on
LinkedIn
. His post addressed some of the lessons learned from the challenges ReedPop faced in 2020, and how online components will play a new role in how conventions are run in the future.
Fensterman commented on some of the most difficult moments of the COVID-19 pandemic for ReedPop. "For our events teams the challenges of 2020 were more acute and not all our teammates stayed with us through the journey"(see "Big Company Execs on the Move"), he wrote. "We said goodbye to many skilled and passionate teammates, some who had been with ReedPop since it was just a concept. These were the most difficult moments COVID-19 pushed us to. Through it though, we always came back to what is at our core - connecting fans with creators and content they crave and each other."
The live events on the schedule he posted are all scheduled for June and beyond (U.S. dates):
PAX East. June 3-6, 2021 in Boston, MA.
CrunchyRoll Expo. August 6-8, 2021 in San Jose, CA.
PAX West. September 3-6, 2021 in Seattle, WA
Florida SuperCon. Fall 2021 in Miami Beach, FL.
New York Comic Con. October 7-10, 2021 in New York, NY
Emerald City Comic Con. December 2-5, 2021 in Seattle, WA
C2E2. December 10-12 in Chicago, IL
Pax Unplugged. December 10-12 in Philadelphia, PA
Emerald City Comic Con and C2E2, both normally spring shows, were rescheduled to December (see "ReedPop Reschedules Two Major Shows Planned for March 2021").
The dates came with the warning that they may change. "[W]e'll make 'the next right decision' as the year progresses," Fensterman said of the schedule. "We'll run events when it is safe to do so and with all the protocols you expect from the world's leading event producer. We ask for your understanding that things may change. We promise to be clear and communicative about new procedures and requirements and most importantly, that we'll not host an event if it is not safe to do so."
When live events resume, ReedPop will use its learnings from the virtual events hosted during Covid to expand virtual access to events that not everyone can attend in person. Virtual con-goers will have access via the web to content, exclusives, and the con community, allowing both people in attendance at the show and people not physically there to interact with aspects of ReedPop's conventions.