Manga had another big growth year in 2020, booming in bookstores and even going up double digits in comic stores, which had a hard time finding growth in the pandemic year. Manga sales were up around 44% in the book channel in 2020, as measured by NPD BookScan, which tracks sales at book chains, mass merchants, large online retailers, and other retailers.

Manga sales were also up double digits in comic stores in 2020 compared to 2019, according to our initial analysis of data from sales tracked at point-of-sale by the ComicHub system at stores selling American graphic novels around the world. During the period for which these reports were generated, there were over 100 stores using the ComicHub system. As this is a small, non-random sample of over 3,000 stores selling American comics worldwide, these rankings may not be typical for all stores, but do represent a variety of locations and store emphases.

We also heard about manga growth in 2020 and continuing into 2021 in recent interviews with comic retailers, where manga historically has not been a big category for many stores, but is growing in importance. Sales were up for the year in Joe Field's Flying Color Comics in Concord, California. "Manga is up, even though it's a pretty small category for us," he told us.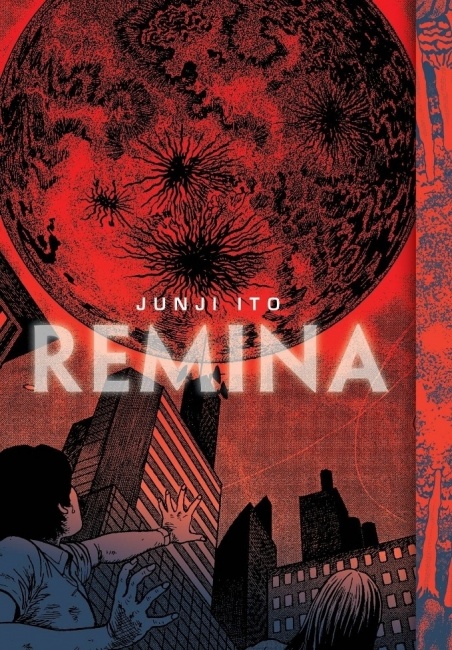 Strong sales in comic stores are continuing in 2021, and works by Junji Ito were mentioned by every comic retailer we interviewed. "Our manga sales in January were insane," Tate Ottati said of sales in his Florida Tate'[s Comics stores, "from
Parasyte
to Junji Ito."
The growth in comic stores in 2020 was despite the seven-week shutdown by Diamond Comic Distributors, the primary distributor to the channel, and longer shutdowns for some stores due to local Covid restrictions.
The growth in 2020 tops a very strong year in 2019, when sales of manga reported by NPD BookScan were up 26%, and an ICv2 analysis of graphic novel sales by Diamond showed a 72% increase in sales to comic stores.
Watch ICv2 for more Manga Week coverage,
click here
.