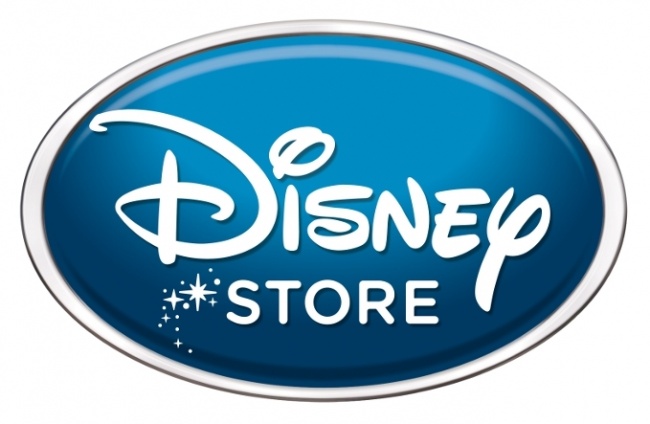 Disney is closing 20% of its stores in North America, the company announced, which amounts to at least 60 stores. The plan is for Disney to expand ecomm efforts through its shopDisney platform, integrating more fully with the Disney Parks apps and social media platforms. It will also change its assortment, expanding adult apparel collections and artist collaborations, trend-forward streetwear, premium home products, and collectibles.
Disney isn't abandoning brick and mortar, but in addition to ecomm is emphasizing presences in other outlets, rather than in its own stores. "Over the past few years, we've been focused on meeting consumers where they are already spending their time, such as the expansion of Disney store shop-in-shops around the world," Consumer Products Games and Publishing Stephanie Young said. Disney launched a program of shop-in-shop locations, with Disney store exclusives in Target stores in 2019 (see "
Disney Stores at Target: 25 Stores this year, 40 More in 2020
"), and expanded it last year.