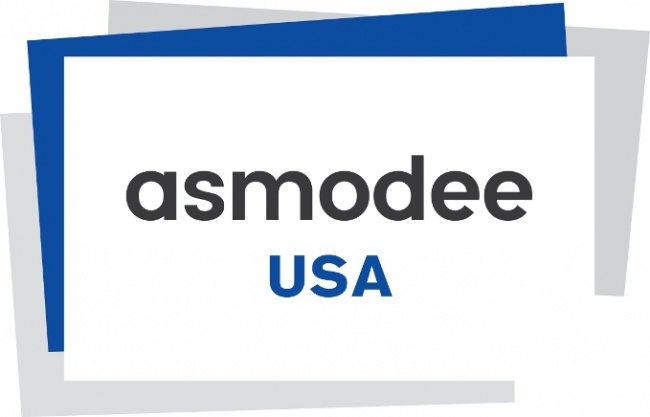 Asmodee USA announced three new distribution deals today, adding the Tabletop Tycoon lines and beginning exclusive relationships with Thundergryph Games and Fantasia Games. The Tabletop Tycoon lines, including Victory Point games, Starling Games, Flying Meeple, Spark works, and Polyhero Dice will be available to Asmodee customers beginning April 2, according to the announcement. Top sellers from Tabletop Tycoon's brands include
Everdell
and
The Princess Bride
. The new relationship will be exclusive, according to a later announcement from Tabletop Tycoon.
"This will bring our titles (present and future) to a broader variety of outlets so we can continue with our mission of 'Making the World Better, One Game at a Time,'" Tabletop Tycoon CEO & President Dan Yarrington said of the deal.
Asmodee has signed an exclusive English distribution partnership with Thundergryph Games, which gives Asmodee English rights to
Tang Garden, Spirits of the Forest, Iwari
, and other titles from the publisher. Thundergryph Games has previously reached U.S. retailers through GTS Distribution. Asmodee announced the acquisition of another GTS distribution client, Plan B Games, last week (see "
Asmodee Acquires Plan B Games
"). Thundergryph Games will be available via Asmodee "throughout 2021."
Asmodee has also signed an exclusive English distribution partnership for Fantasia Games'
Endless Winter: Paleoamericans,
which had a successful Kickstarter funding and is now approaching trade release. The game and its expansions will be available from Asmodee beginning Winter 2021.