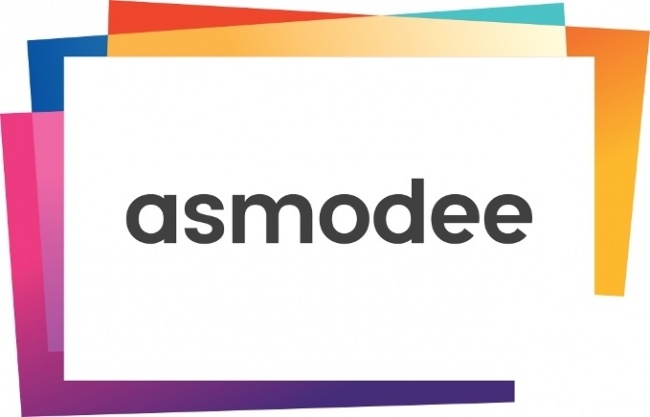 Asmodee Group has acquired Plan B Games and its four game publishers, Plan B Games, Next Move Games, Pretzel Games, and Eggertspiele, the company announced. Hit games in the Plan B portfolio include Spiele des Jahres winners
Azul
and
Camel Up, Century: Spice Road
, and Great Western Trail, among others. Plan B games are currently exclusively distributed in the U.S. by GTS Distribution. No word yet on how the deal will affect distribution of Plan B titles.
Plan B Games was formed in 2017 by Sophie Gravel (see "
F2Z Team Had a Plan B
"), who sold her previous game publishing and distribution company F2Z Entertainment (which owned Z-Man Games) to Asmodee the previous year (see "
Asmodee Acquiring F2Z Entertainment
"). Gravel kept Pretzel Games, a dexterity game publisher, when she sold F2Z and rolled it into Plan B. Plan B acquired German game publisher Eggertspiele in 2017. In 2018, Plan B founded the Next Move imprint to produce "modern abstract" games (see "
Plan B Announces New Imprint – Next Move
").
Gravel and her teams will continue at Plan B under the new ownership. "Their tremendous network will offer our collections a broader distribution base as well as a bigger community of players worldwide," Gravel said of the company's new owners. "We will continue to strive to publish games with the same care and attention to detail that has always been our driving force."
Asmodee Group CEO Stephane Carville welcomed Plan B team. "We are very pleased that Sophie Gravel and her teams, with whom we have developed a close partnership through the years, will be joining our group and participating in the development of our games catalogue," he said.
The Plan B deal continues a relentless string of acquisitions by Asmodee, which began by acquiring Days of Wonder in 2014 (see "
Asmodee Acquires Days of Wonder
"), continued through the ensuing years, and acquired
Dixit
publisher Libellud last year (see "
Asmodee Acquires Libellud
"). Asmodee acquired digital board game platform Board Game Arena last month (see "
Asmodee Acquires Board Game Arena
").