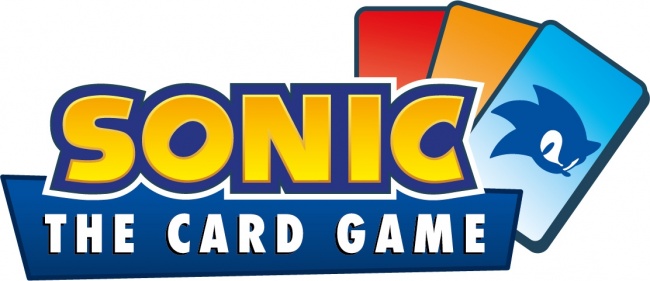 Steamforged Games teased
Sonic the Card Game
, a racing card game, which will be headed to market in 2021.
This announcement continues their line of tabeltop games that feature video licenses like Pac-Man: The Card Game (see "Steamforged Games Announces 'Pac-Man: The Card Game'"). This time, Steamforged has tapped everyone's favorite speedy blue hedgehog, Sonic, for a racing game. In this family game, players compete to collect power-ups and rings. There has been no word on MSRP or box contents as of the publication of this article.
Steamforged will also release Secrets of Gullet Cove, a new Animal Adventures RPG sourcebook, on March 22 (see "Steamforged Unveils a New 'Animal Adventures' RPG Sourcebook ").