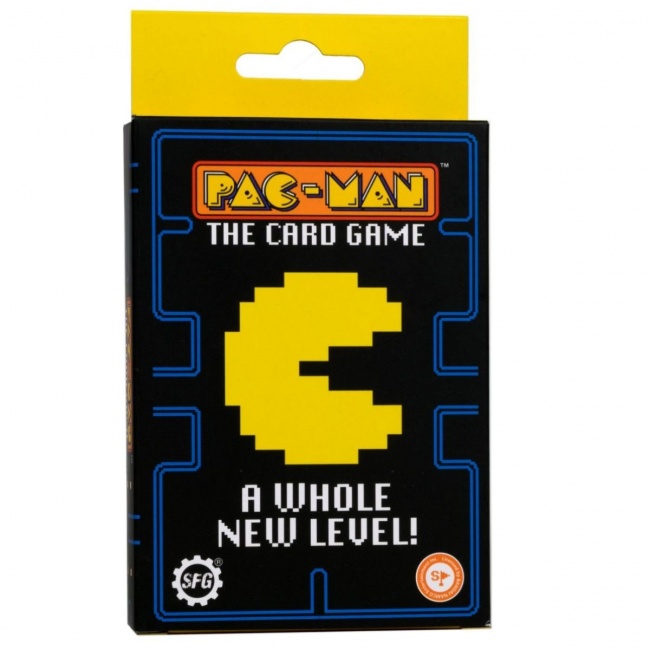 Steamforged Games announced
Pac-Man: The Card Game
, a family game featuring the classic arcade game, which will launch on November 13.
Pac-Man: The Card Game is an easy-to-learn family game with three game modes, so that players can adjust the difficulty of the game. Players gobble up fruit and dots to score point all while avoiding the ghosts. If the ghosts catch up to the players, they will knock them out of the game. Its game box comes with 108 cards, which comprise two decks.
This game can support two to eight players, ages 7 and up, and plays in five to 25 minutes. It will retail for $9.99.
Steamforged Games also announced Animal Adventures RPG Starter Set, a new roleplaying game beginner set, for release on November 9 (see "Steamforged Games Unleashes 'Animal Adventures RPG Starter Set'").