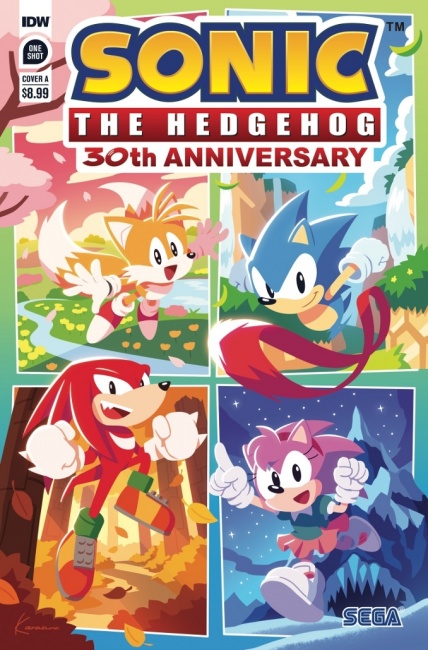 IDW Publishing will release three special products tied to the 30th anniversary of Sonic the Hedgehog, a comic special, a deluxe edition, and the first of a series of oversized hardcover collections, beginning in June.
Sonic the Hedgehog 30th Anniversary Special
, an 80-page comic, continues the trend of $8.99 comics for special occasions. The three stories will feature some high-profile talent, including
Babysitters Club
artist Gale Gilligan and
Adventure Zone
's McElroy Brothers. Other creators on the book include writer Ian Flynn and artists Mauro Fonseca, Reggie Graham, Aaron Hammerstrom and Thomas Rothlisberger.
Covers will include an A cover by Sonic Team, B cover by Christina-Antoinette Neofotistou, and two retailer incentive variants with art by Patrick Spaziante, and by Tyson Hesse.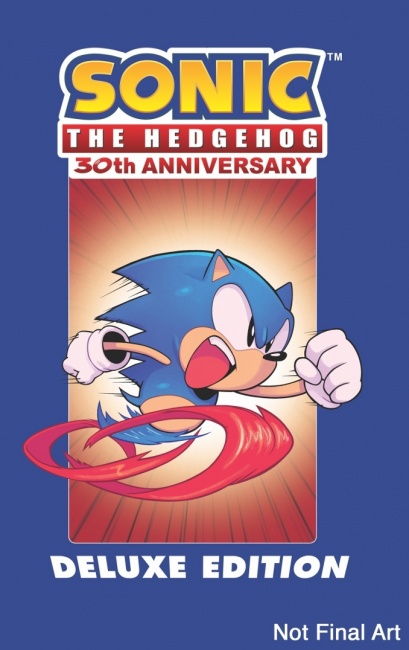 This fall, IDW will release
Sonic the Hedgehog 30th Anniversary Special: The Deluxe Edition
, which will include the content from the comic plus an additional story by Gilligan, a cover gallery, a "From Script to Comic" feature, and more. The $19.99 hardcover will be released October 5.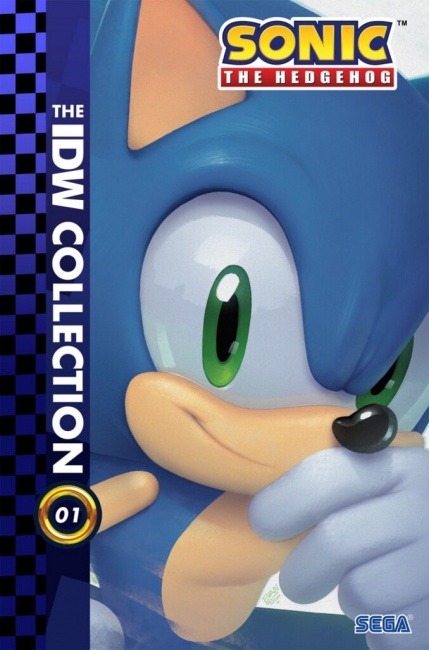 IDW is also launching a series of oversized Sonic hardcover collections with
Sonic the Hedgehog: The IDW Collection, Vol. 1,
due out June 22 in comic stores. The 288-page, 7" x 11" hardcover will include the first 12 issues of the comics. MSRP is $59.99. The collections are planned to bring together stories from the ongoing series, annuals, and miniseries in the recommended reading order.
The 30th anniversary campaign is also encompassing other products, including a history of the property from Dark Horse Comics (see "
'Sonic the Hedgehog' Marks 30 Years of Fandom
") and a new card game from Steamforged Games (see "
Steamforged Teases 'Sonic the Card Game'
").
Click Gallery below for full-size covers!