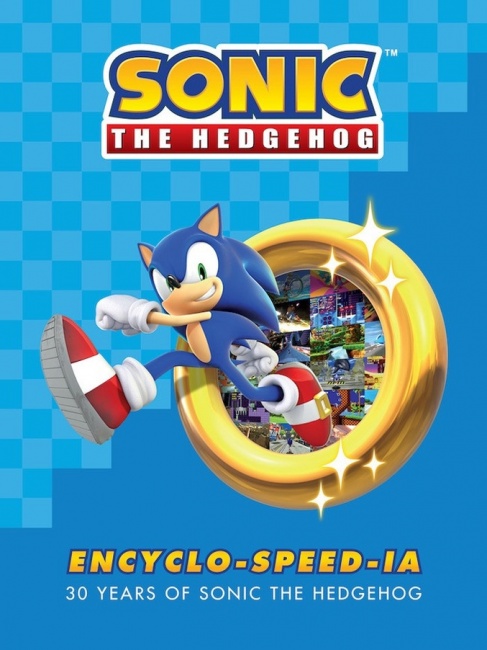 Dark Horse Books and SEGA announced
Sonic The Hedgehog Encyclo-speed-ia
, a new hardcover historic retrospective book, for release on June 1, 2021.
The battle between SEGA and Nintendo for market North American market supremacy in the early 90s was truly epic, and the advent of Sonic the Hedgehog as a character is often credited as a game-changer in this war. This book covers the extensive lore behind Sonic, and includes in-depth details about his world and the characters within. It explores the settings, stories, and artwork produced over the course of multiple game releases, and is a must-have tome for fans of the speedy blue erinaceid.
This hardcover volume will retail for $49.99.
Recently, Paramount announced plans for a sequel to the Sonic the Hedgehog movie (see "'Sonic 2' in Development").