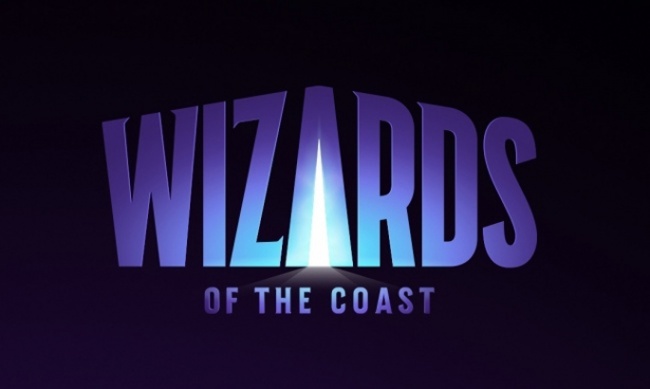 Wizards of the Coast has announced that it will lift the ban on
Magic: The Gathering
in-store play for the U.S. region on May 28.
The Magic: The Gathering in-store play suspension has been ongoing in the U.S. regions since last July due to the COVID-19 pandemic (see "Wizards of the Coast Temporarily Suspends 'Magic: The Gathering' In-Store Play in U.S. and Latin America"). Last month, WotC offered a glimmer of hope to organizers when they reinstated in-store play in Japan (see "Wizards of the Coast Lifts 'Magic: The Gathering' In-Store Play Suspension for Japan "), which signaled that the end of the ban might be in sight. As the pandemic began to wind down further, WotC finally announced that it was ending the suspension for the U.S. on May 28.
To help bring the dormant OP scene back to life, WotC is offering a three-part promotion to retailers this summer. Starting June 18, retailers will be offered a sales promo of foil retro-frame Fabled Passage (see Gallery below) to hand out to each customer that spends $50 or more in-store on Sealed Magic product (while supplies last). WotC will follow that up later in the summer by sending retailers 5 different retro-frame promos to be given away for each in-store event entry.
The last part of the promotion will allow WPN stores to run drafts with Mystery Booster Convention Edition packs. Convention Edition packs differ from regular Mystery Boosters (see "Wizards of the Coast Unveils 'Magic: The Gathering Mystery Booster'") because they cause contain playtest cards, and can create a chaotically-fun drafting scenario.
Click on Gallery below for full-size images!