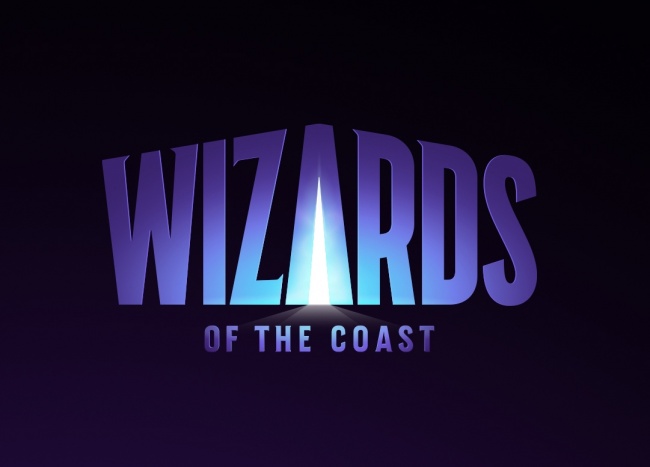 Wizards of the Coast has lifted their
Magic: The Gathering
in-store play suspension for Japan, but not for North America, Latin America, and Europe.
As COVID-19 vaccines roll out and populations get closer to achieving some level of immunity, WotC has begun to lift its in-store play suspensions for various regions. Japan's in-store play suspension was recently lifted, despite NHK World reporting that COVID-19 cases topped 729 new cases in Tokyo for the first time since February. WotC also intends to lift the suspension of in-store play in the Africa region on May 1.
However, WotC maintained their in-store suspension for North America, Latin America, and Europe as of April 14. They will update the their in-store play policies again on May 12, and until then, WotC recommends WPN members continue to host events online.
WotC recently unveiled SpellTable beta, a new online platform for stores to stream paper Magic: The Gathering events on (see "Wizards of the Coast Unveils SpellTable Beta ").