We round up several recent stories with impact on the tabletop games business here.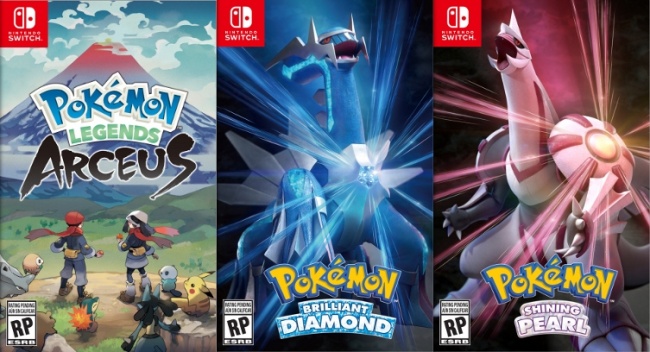 Next Three Pokemon Video Games Announced
The Pokemon Company International and Nintendo have revealed the next three
Pokemon
video games for the Nintendo Switch. Two,
Pokemon Brilliant Diamond
and
Pokemon Shining Pearl
, are remakes of
Pokemon Diamond Version
and
Pokemon Pearl Version
, released for Nintendo DS in 2006. The pair will be released on November 19, 2021.
Pokemon Legends: Arceus
, a new game scheduled for release on January 28, 2022, fuses action with RPG elements. The setting is the Sinnoh region, the same region featured in the Diamond and Pearl games, but much earlier. The player will set out to create and complete the region's first Pokedex.
The
Pokemon Diamond
and
Pearl
video games in 2006 were followed by a
Pokemon TCG
expansion (see "
'Pokemon Diamond & Pearl Expansion'
").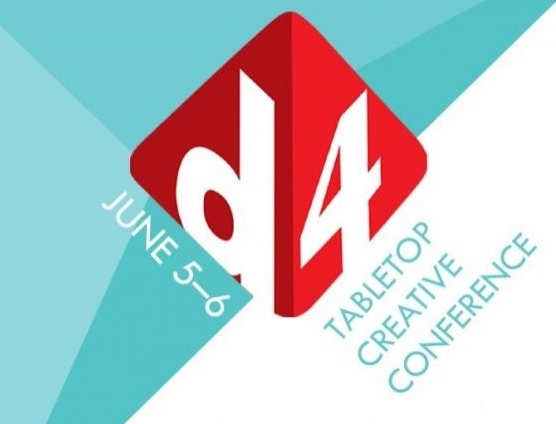 Comic-Con Museum Hosts Tabletop Game Conference
Comic-Con Museum in San Diego will host d4: Tabletop Creative Conference, a virtual event on the design, development, discussion and discovery of tabletop games, on June 5-6 on the Comic-Con Museum YouTube channel. The event is free and open to all.
Guest speakers include Eric Lang (game designer, Marvel United), Tanya Thompson (director, global product acquisitions, Hasbro), Damon Saddler (key lead designer, Mattel), Tanya DePass (creative director, Motherlands RPG), B Dave Walters (lead developer,
Into The Motherlands RPG
), Becca Scott (host, Good Times Society), Ivan Van Norman (head of development, Darrington Press), and Gabe Hicks (game designer, Roll20). In addition to panels and guest speakers, A Game Pitch Review, broadcast live, will provide an opportunity for game creators to pitch their concepts, designs, and ideas to a panel of experts for feedback.
The event is supported, in part, with a 2020 grant from California Humanities, a non-profit partner of the National Endowment for the Humanities, to host a conference in recognition of the cultural and educational value of tabletop gaming while also providing insight into the development of games.
The Comic-Con Museum was kicked off at a 2019 event, held in conjunction with San Diego Comic-Con, (see "
San Diego Comic-Con 2019 Recap and Photos
").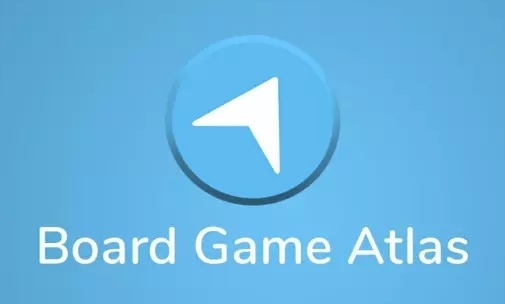 Board Game Atlas Adds Review Aggregation Feature
Board game site Board Game Atlas, originally launched in November of 2018, has added a review aggregation feature, a la RottenTomatoes.com. The site converts reviews to number scores and presents both a critic score and a community score on 1-100 scales for each game. At launch of the feature, the scores include reviews from 30 reviewers, including The Dice Tower, Kotaku, and GamesRadar+. Accompanying the scores are snippets from the reviews and links to the original.
Click Gallery below for the three Pokemon game covers!